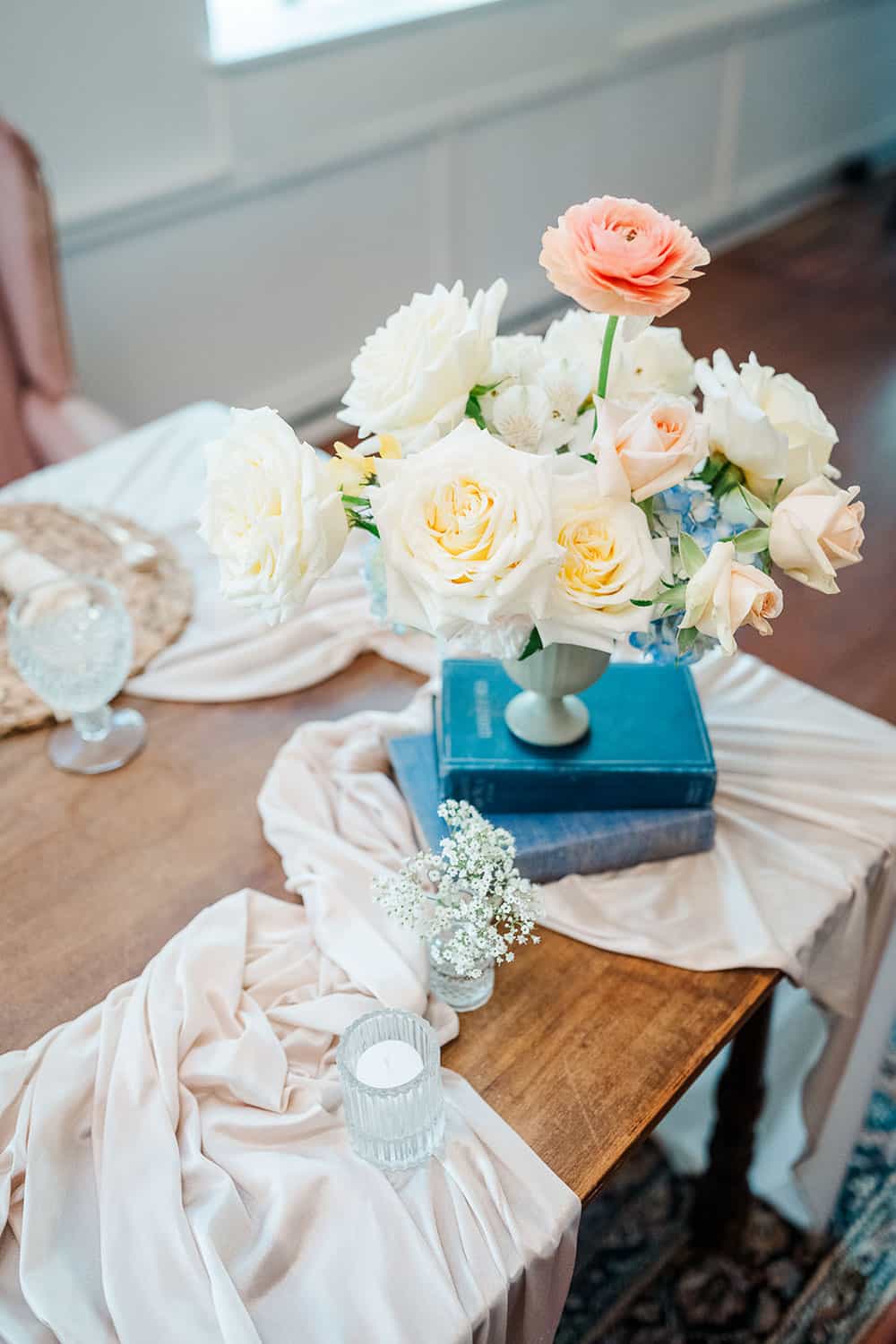 Wedding & Special Event Venue in Lancaster County, Pennsylvania
Step into the enchanting world of Olde Village Mill, a hidden treasure located in picturesque Strasburg, Pennsylvania. This historic venue is thoughtfully designed to turn your special event into a timeless memory. Embrace the unique fusion of rustic elegance and modern charm that defines our beautifully curated event space.
Whether you're hosting a wedding, corporate event, or any celebration, Olde Village Mill offers an exceptional experience that goes beyond the ordinary.
Discover the Perfect Location for Your Special Occasion
Nestled in the heart of Lancaster County, Pennsylvania, Olde Village Mill is the premier choice for captivating and memorable weddings and special events. Our exquisite event space is crafted to surpass your highest expectations. With a capacity to accommodate up to 130 guests, our venue offers the perfect combination of modern amenities and historic charm that will surpass your highest expectations.
Birthday & Anniversary Parties
Modern Amenities and Historic Charm
At Olde Village Mill in Strasburg, Pennsylvania, we recognize that each event is special and deserves personalized attention. Our team of seasoned event professionals is committed to making sure every detail of your celebration is meticulously planned and executed. From the initial planning stages to setup and coordination, we are dedicated to bringing your vision to life. Our devotion to excellence shines through in every facet of your event, allowing you to relax and create lasting memories.
Our adaptable event space is tailored to meet your needs, providing seamless celebrations that echo your individual style and preferences. As your guests arrive, they'll be welcomed into an ambiance of warmth and sophistication, ensuring that the memories made at Olde Village Mill are treasured for years to come.
The Olde Village Mill Experience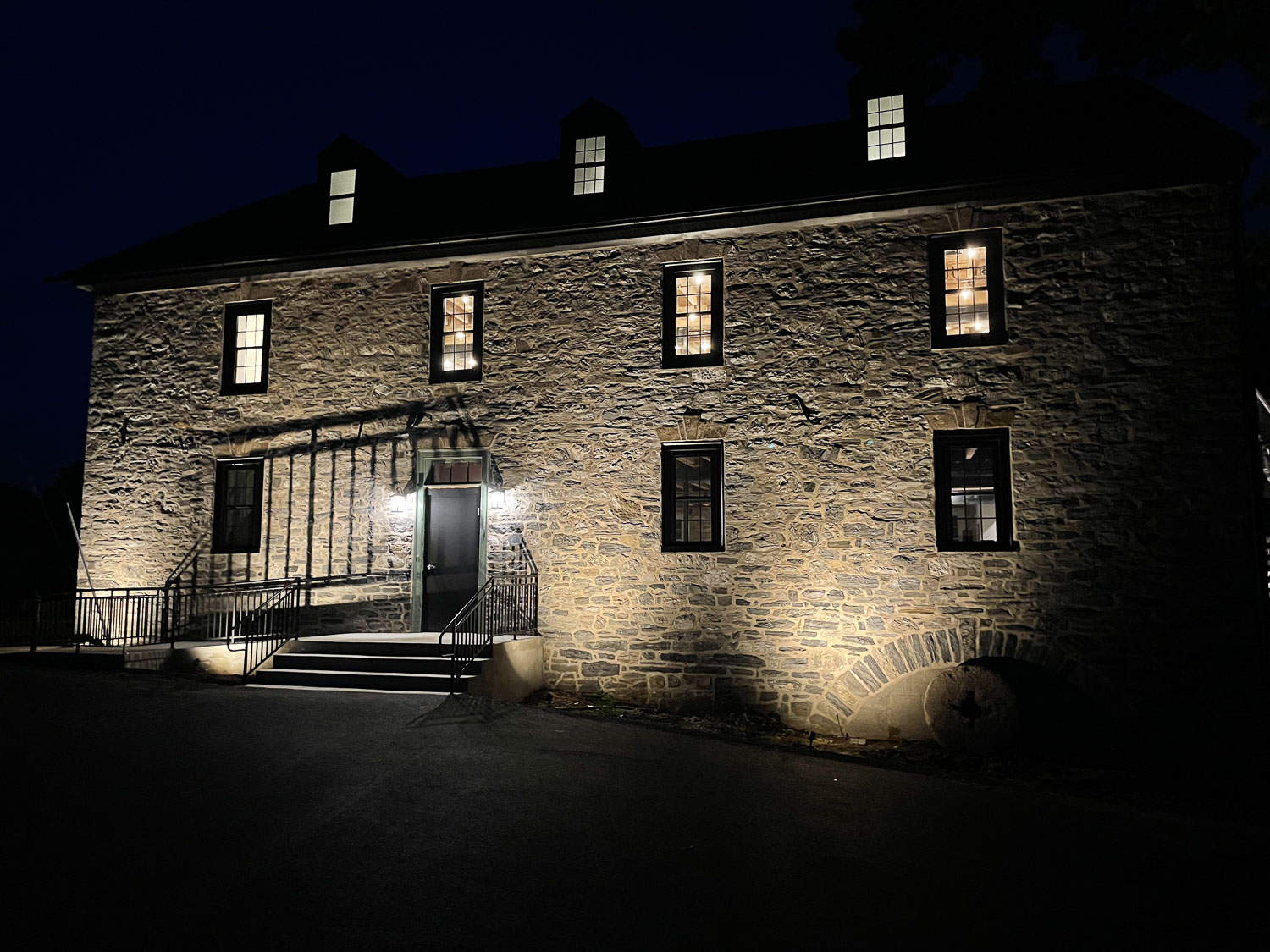 Picturesque Property
The exquisitely renovated Olde Village Mill, dating back to 1740, is set against a scenic backdrop of rolling hills and lush farmland. Nestled alongside the serene Pequea Creek, this impeccably maintained five-acre property offers distinctive and picturesque photo spots.
Modern Amenities
Olde Village Mill seamlessly blends its historical charm with modern conveniences. The venue offers climate control for comfort in any season, is accessible, and features abundant parking.
Spacious Event Venue
The venue has 3 floors totaling more than 8000 square feet and can accommodate up to 130 guests. The first and second floors are ideal for ceremonies, receptions, and special events. The third floor contains modern suites for the couple and the wedding party.
Convenient Location
Olde Village Mill enjoys a convenient location, just 10 minutes from downtown Lancaster, 90 minutes from both Philadelphia and Baltimore and 2 hours from Washington, DC.
"Having Daryl and Dianna organize and manage our special day was a breath of fresh air. From our first meeting to the last moment of our special day, we were cared for and truly felt special. You want the team of them to lead your family and friends, they are organized and work incredibly with each other! All the little things you have thought about, hand it over to them and they will take care of it for you. We are beyond blessed to have had this amazing couple help to lead out this special day! "
— Jon and Naomi
"Daryl and Diana at Olde Village Mill were a dream to work with. They put so much work into restoring the mill and it showed in every detail of our day. Our daughter's wedding reception ran so smoothly. We couldn't think of a better place for hosting a wedding. Our hearts are full of joy on how the day went. Thank you for exceeding our expectations."
— Kelly Brown
"The Old Village Mill was an absolute dream out of a fairytale We needed a last minute wedding venue and Daryl and Diana were so incredibly gracious and accommodating to us. They welcomed us in, let us tour the property, and helped us run our wedding start to finish with such ease and joy! Even though it rained at the time of our ceremony, the venue was prepared and hosted a beautiful ceremony indoors!
The owners are a dream team to work with and made each step of the planning incredibly stress-free. We will always remember our wedding day as a miracle because of getting to use this breathtaking space! 
— Jasmine Shepperson
"Daryl and Dianna were a pleasure to work with for our son and daughter-in-law's wedding shower. They were very responsive, accommodating, and truly thoughtful in helping us host the shower. The venue was perfect for our guest size of 55 people. We highly recommend the Olde Village Mill!"
— Alyson Dreer
"Though we had a unique private party, it was still perfect for our decorations. We appreciated the two separate floors to better accommodate our guests. The owners were beyond helpful with the setup, and they listened to our needs to accommodate us. The communication was great. They did a fantastic job restoring the mill!"
— Sherry Bruner
"We had the best experience at the Olde Village Mill. Diane and Daryl were wonderful to work with! They answered all our questions, addressed any concerns that we had in a timely manner and made themselves available at a moment's notice to make sure we had a spectacular evening. The venue was beautiful and exceeded our expectations! I highly recommend this venue to anyone who is looking for that rustic yet modern facility for their wedding reception!"
—  Shawn Brown
"Our son just got married at the Olde Village Mill. What a charming yet modern, versatile venue. There were spacious, separate areas for the bridal party to get ready. The ceremony was held on the first floor and the reception on the second floor, which were both lovely. 

But there is no doubt that for whatever purpose a group chooses to use this beautifully restored mill, the owners will take great care of you as they did us! The heart to serve their guests and make our son's wedding day fun, beautiful, and stress-free was their focus! Thank you!"
—  Jackie Heck
"We had an incredible experience at the Olde Village Mill. Daryl and Diana were helpful, celebratory, and hospitable before, during, and after the wedding and reception. The venue suits every need and is extremely beautiful! Would absolutely recommend this venue for your wedding or special event!"
—  David Barkman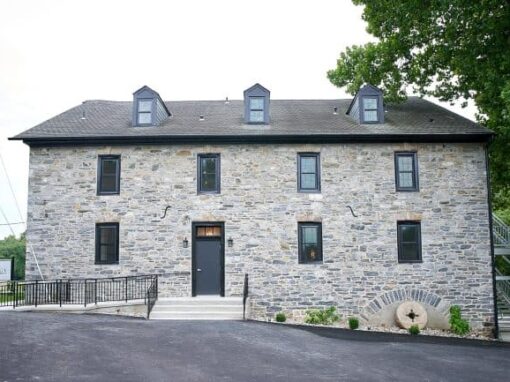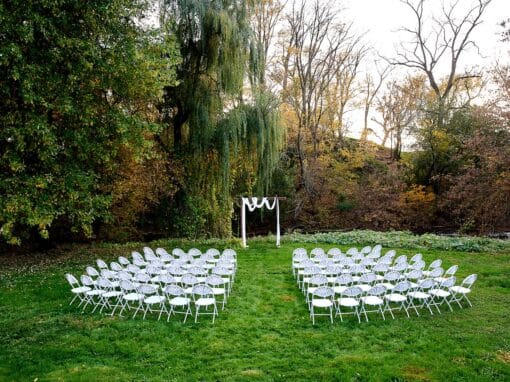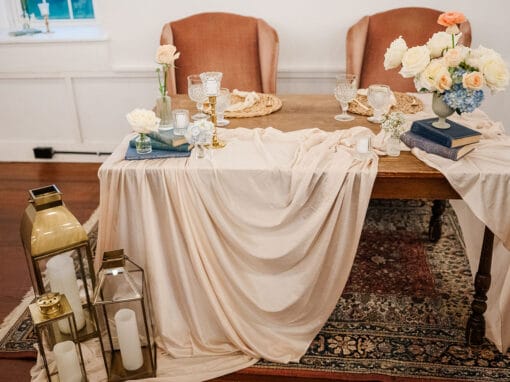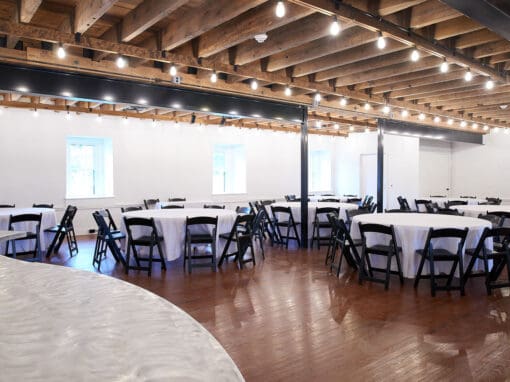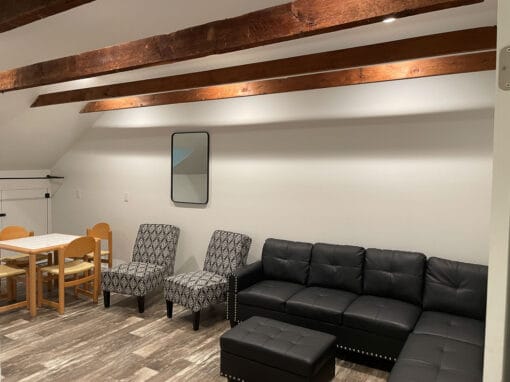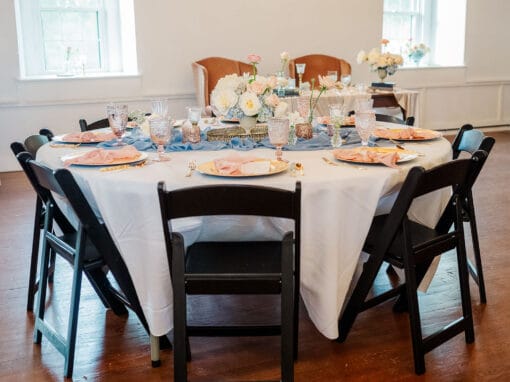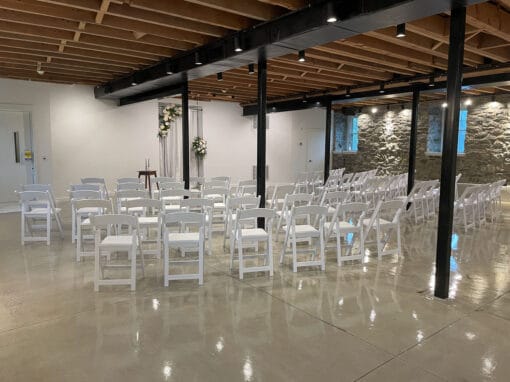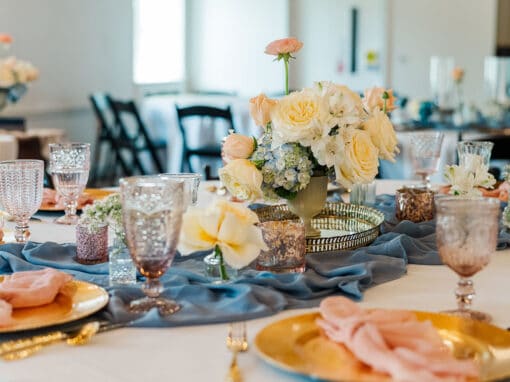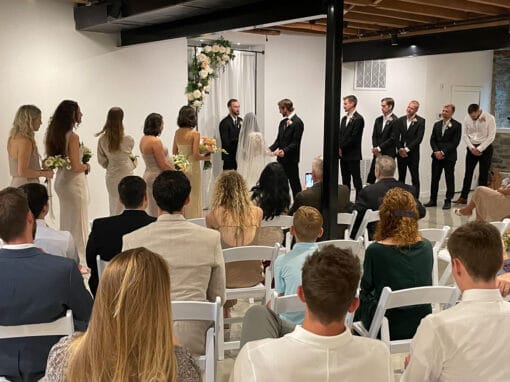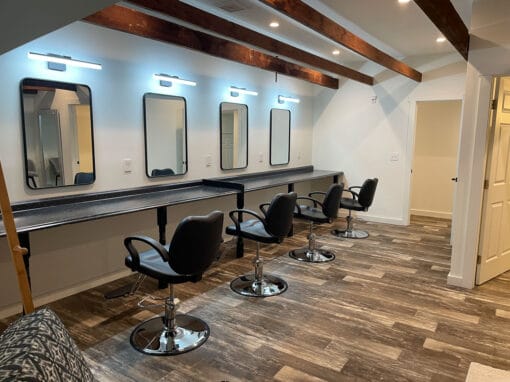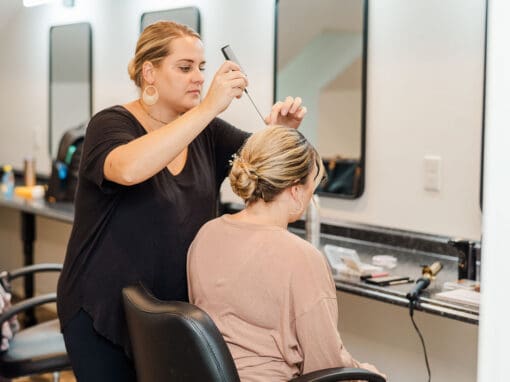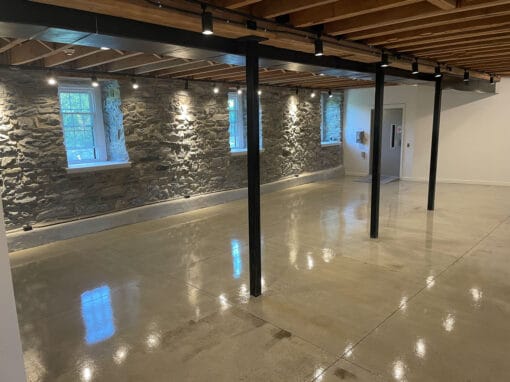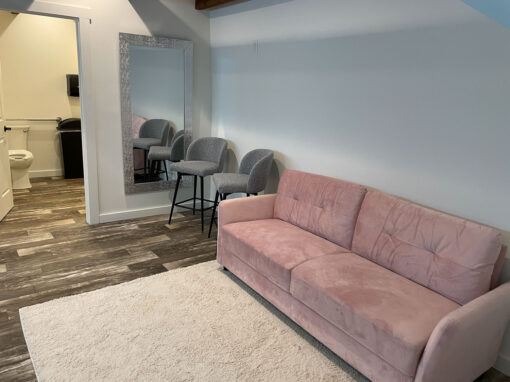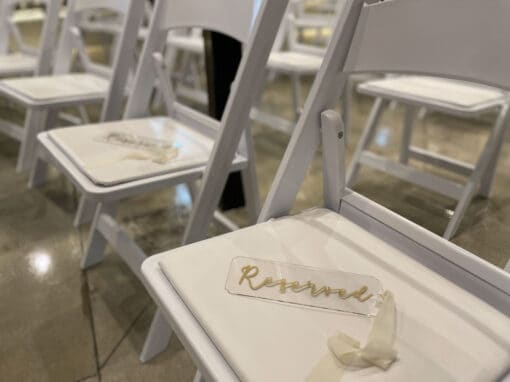 Conveniently Located in Strasburg, PA
Start planning your event at Olde Village Mill
Whether you dream of a romantic wedding, a corporate event that leaves a lasting impression, or a special occasion that demands the utmost in care and detail, Olde Village Mill is dedicated to making those dreams come true. Our venue boasts historic charm, modern amenities, and impeccable decor, all combining to create an extraordinary experience that you and your guests will treasure for a lifetime.
Connect with us today to begin the journey of crafting unforgettable memories at Olde Village Mill, the premier event destination in Lancaster County.
Contact Olde Village Mill