Holiday Parties at Olde Village Mill
Olde Village Mill is the perfect venue for hosting holiday parties for businesses and other organizations. We provide a sophisticated and charming setting that will make your celebration memorable. Our versatile and elegantly appointed space exudes a sense of refinement and warmth, ideal for creating a festive atmosphere for holiday luncheons and dinner events.
Whether it's a formal holiday dinner to celebrate the year's achievements or a more relaxed luncheon to foster team camaraderie during the festive season, Olde Village Mill is perfectly equipped to bring your vision to life with professionalism and style. Our adaptable layout and meticulous attention to detail ensure that our venue can be customized to suit your specific theme, creating the ideal ambiance for your event.
From savoring gourmet holiday dishes to participating in festive activities or enjoying meaningful interactions with colleagues, Olde Village Mill provides the perfect backdrop for holiday events. Embrace the spirit of the season with us, and let our team assist you in orchestrating an exceptional event that will be treasured and talked about long after the holidays have passed.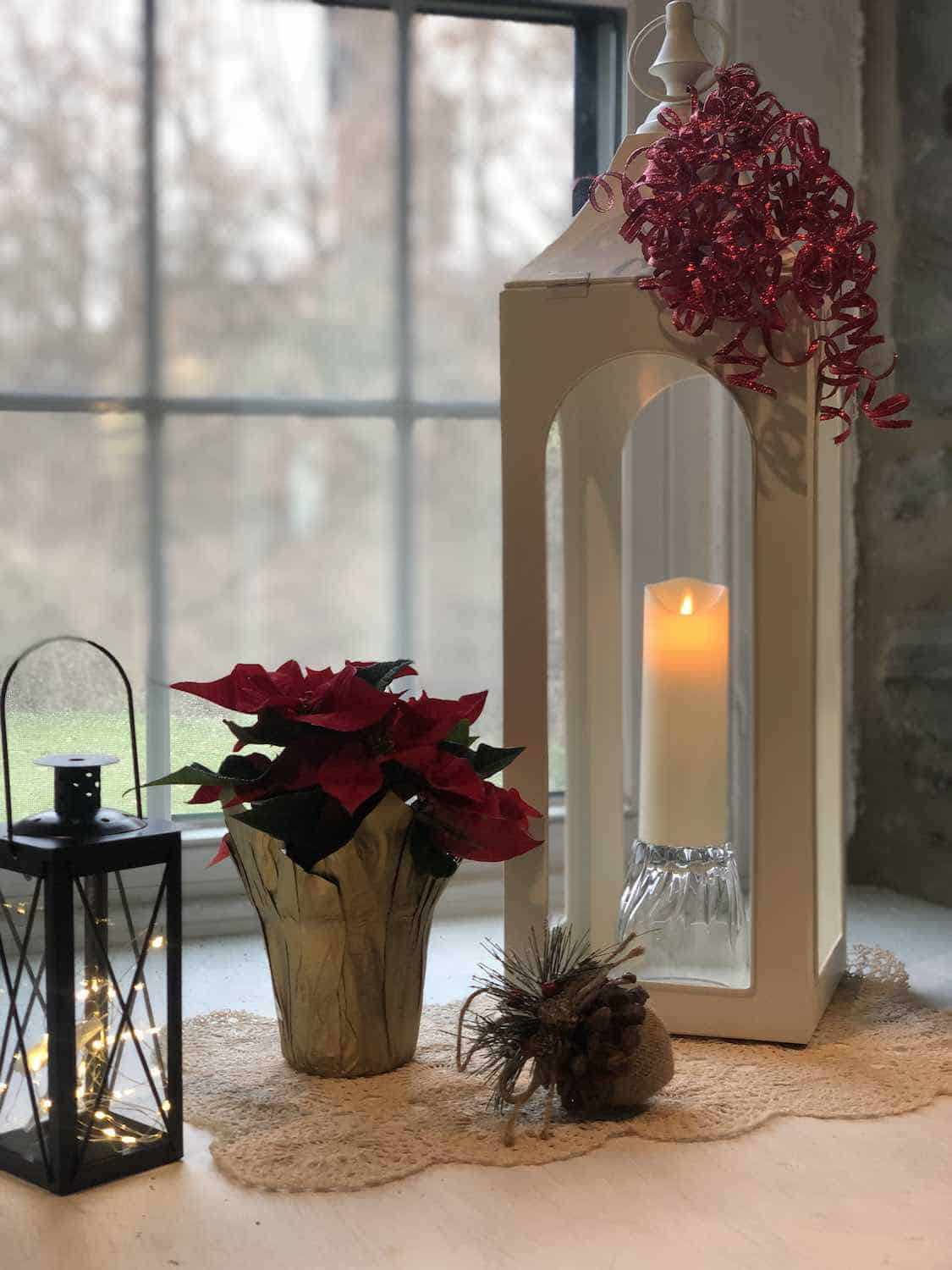 Celebrate the Season With Us
Olde Village Mill is the quintessential venue for hosting festive holiday parties, offering a magical setting that captures the spirit of the season. Our charming and adaptable space transforms into a winter wonderland, providing the perfect atmosphere for holiday cheer and gatherings.
Whether you're planning a cozy, intimate Christmas party, a large corporate holiday event, or a themed celebration, Olde Village Mill is an enchanting backdrop. Our venue can be beautifully adorned to match your specific holiday theme, ensuring your event is both merry and bright.
Experience the joy of the season at Olde Village Mill, where holiday parties are infused with warmth and festivity. Let us help you create a holiday celebration that not only brings people together but also creates lasting memories. Choose Olde Village Mill for your holiday and Christmas celebrations, where the spirit of the season comes alive in an unforgettable setting.
Explore Olde Village Mill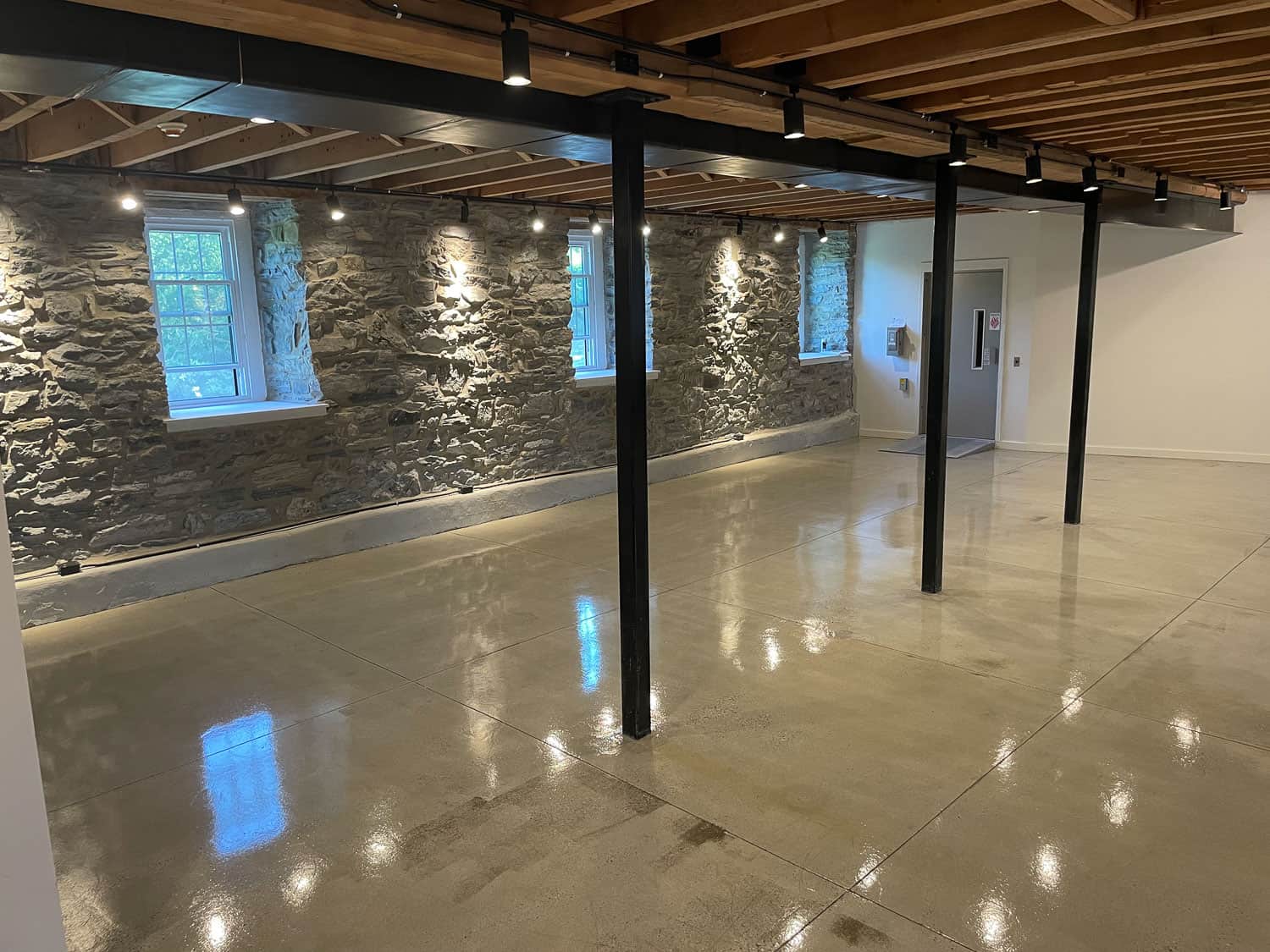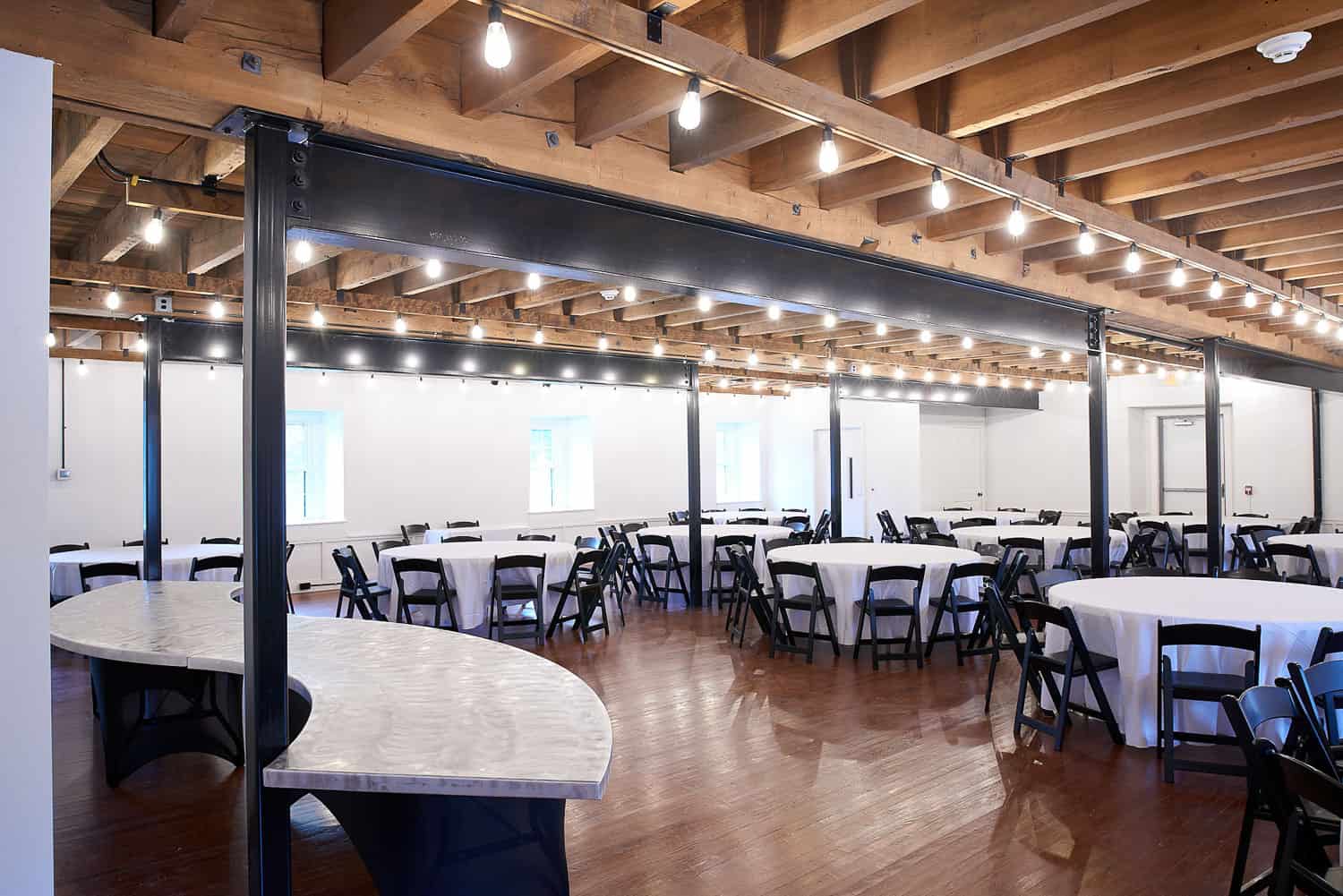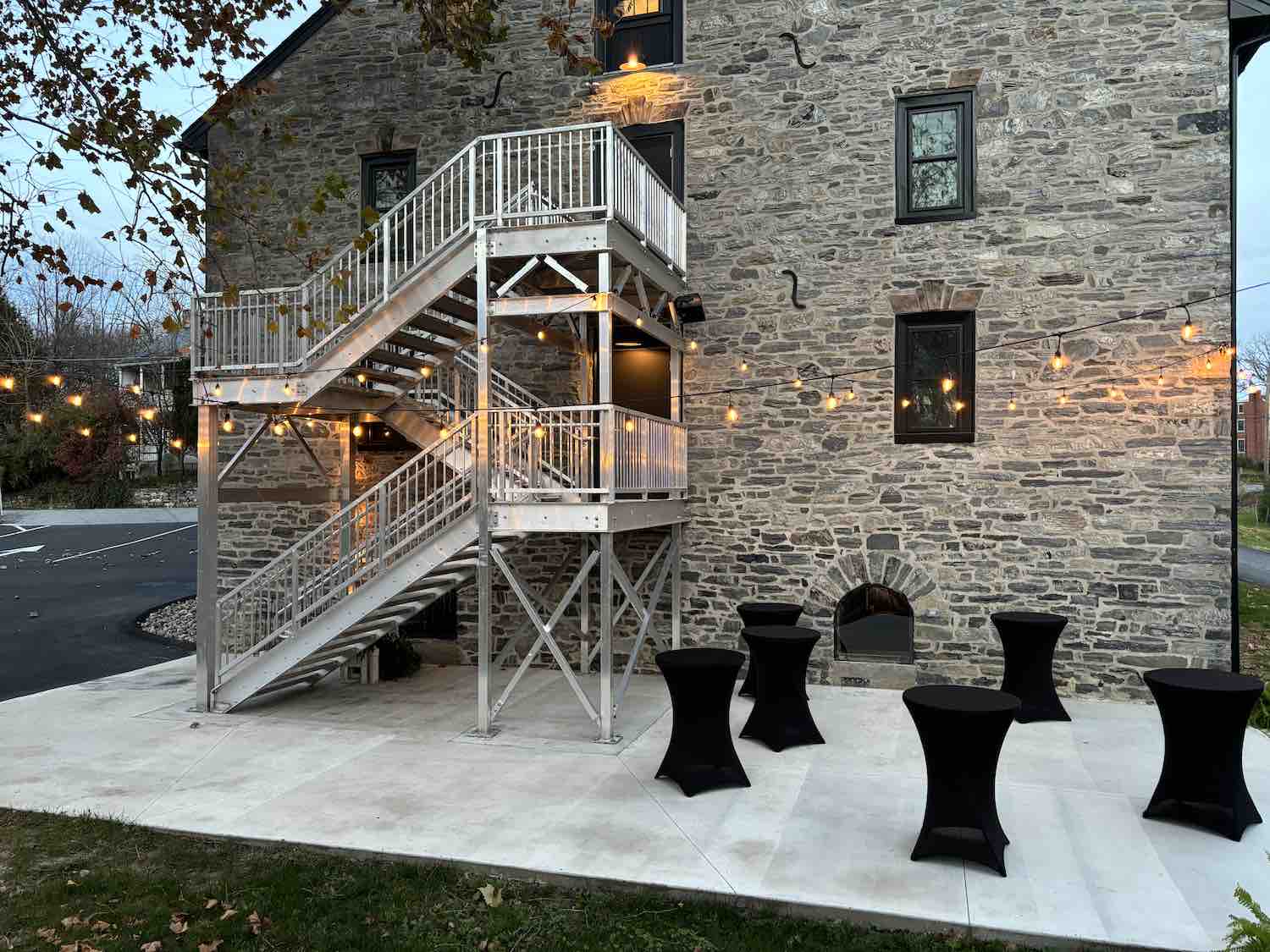 Outdoor Pre-Function Space
Olde Village Mill boasts an outdoor pre-function area that serves as an excellent setting for cocktail receptions and a serene escape from the indoor festivities. Nestled under the canopy of a grand sycamore tree and offering views of the picturesque grounds and stream, this space beautifully enhances the overall experience of your special event.
The hospitality suite on the third level is meticulously crafted for comfort and ease, offering abundant countertop space and a cozy sitting area equipped with a TV and a private restroom.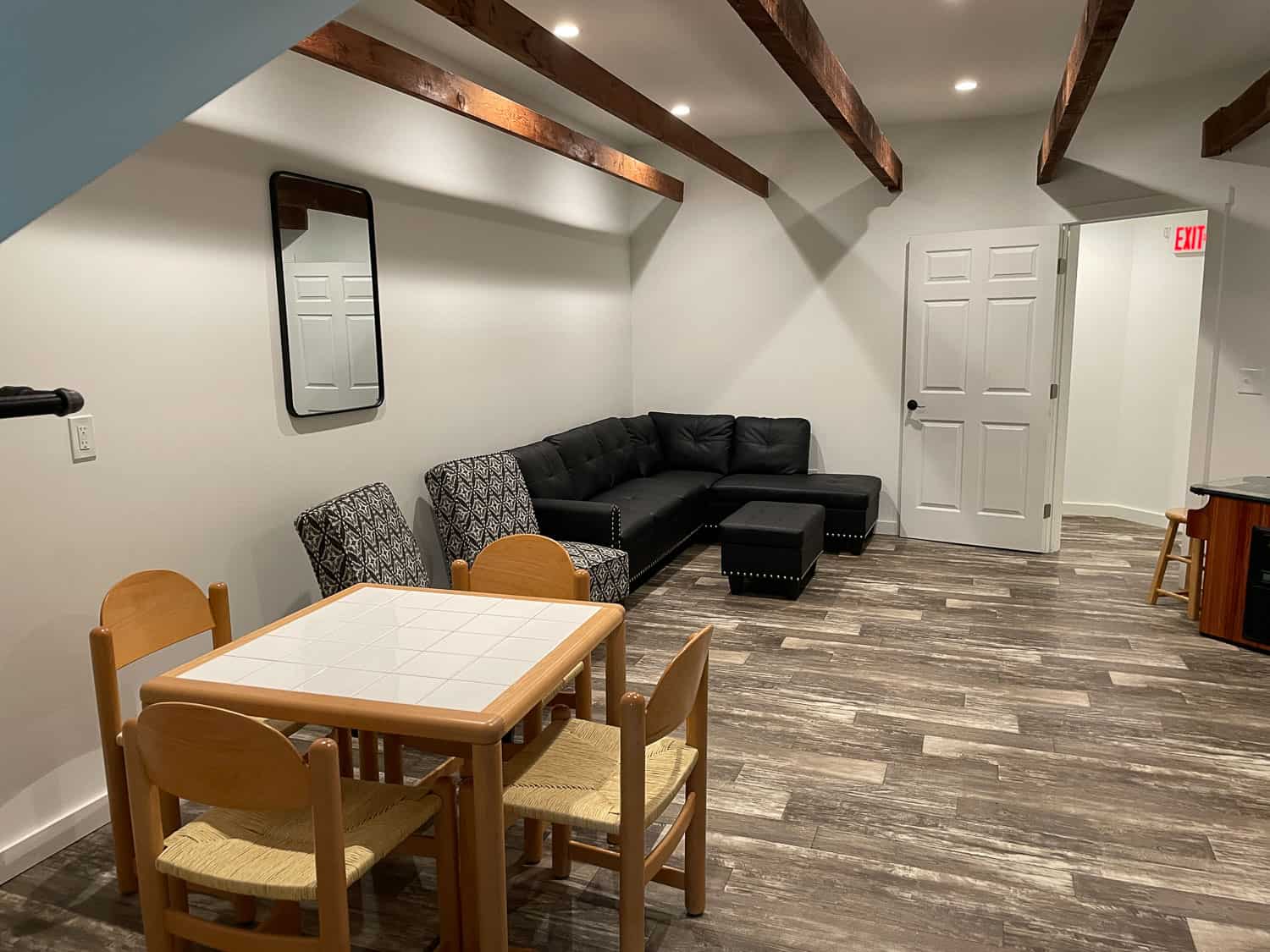 Included With Every Event


Elegant historic venue situated on five acres of picturesque property



Flexible event spaces and room layouts



Third-floor hospitality suite



Outdoor space for hors d'oeuvres and cocktails



White or black chairs, hi-top cocktail tables (10), 6' round tables (15), 6' rectangular tables (4), 8' rectangular tables (5), and brushed-aluminum serving tables (2)



Movable bar for events on second floor



Dedicated event staff person to oversee venue operations



Wi-Fi, TVs, projector, and sound system



Select the caterer and event pros of your choice (as long as they're licensed and insured)



Plentiful on-site parking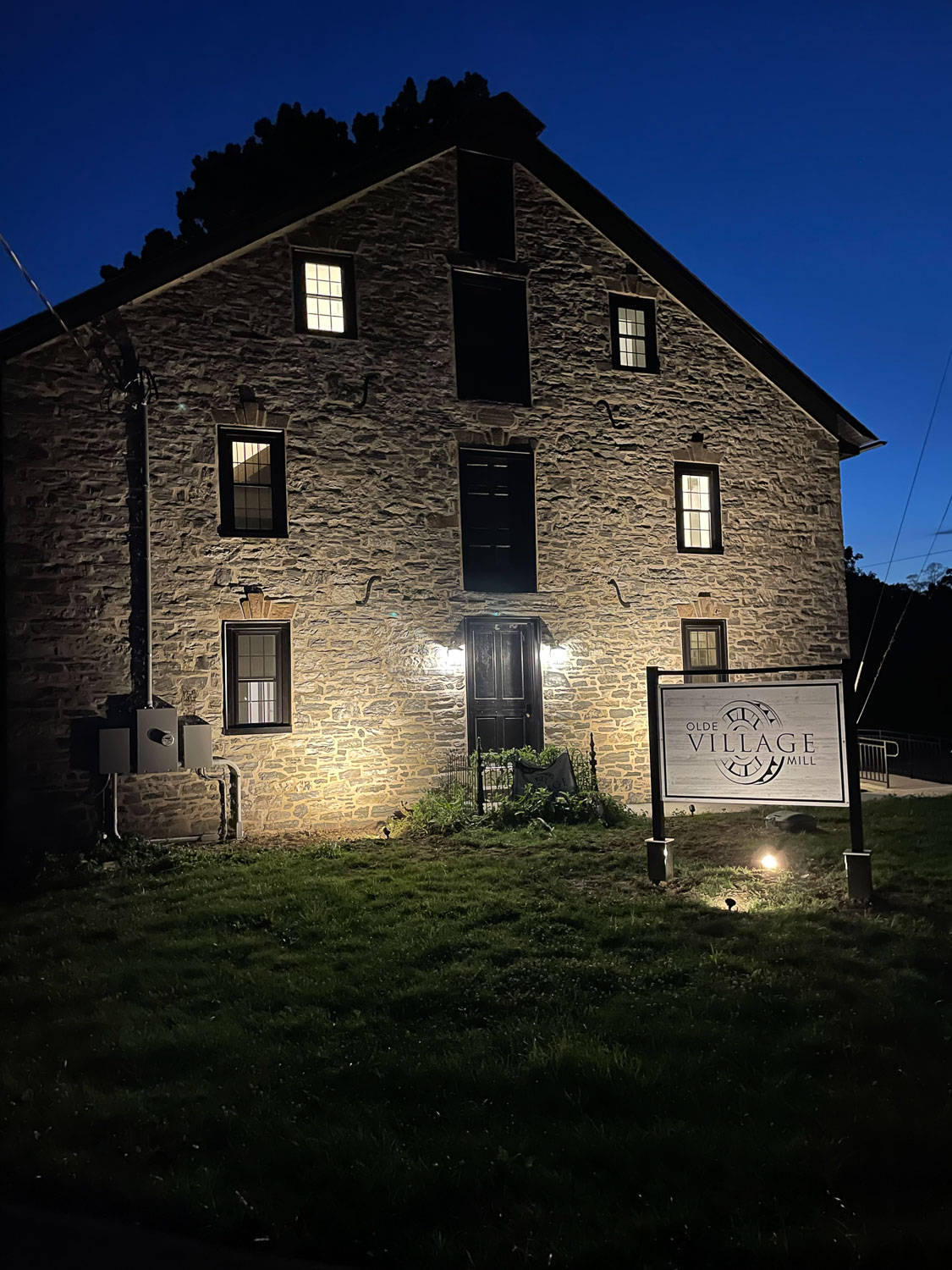 The fees below are a general guide and are based on a four-hour rental period. Fees may increase or decrease depending on your event date, space requirements, and logistics. Please contact us for a customized quote.
Start planning your event at Olde Village Mill
Whether you dream of a romantic wedding, a corporate event that leaves a lasting impression, or a special occasion that demands the utmost in care and detail, Olde Village Mill is dedicated to making those dreams come true. Our venue boasts historic charm, modern amenities, and impeccable decor, all combining to create an extraordinary experience that you and your guests will treasure for a lifetime.
Connect with us today to begin the journey of crafting unforgettable memories at Olde Village Mill, the premier event destination in Lancaster County.
Contact Olde Village Mill