We are excited to invite you to Olde Village Mill, a historic grist mill dating back to 1740 and one of the oldest in the United States. Throughout its history, this remarkable site has had a diverse range of uses, including serving as a power plant for a section of Strasburg under Thomas Edison, functioning as a gun museum and woolen mill, and housing various local businesses. After a period of vacancy, it was converted into a residential property. In January 2023, Daryl and Dianna Stoltzfus acquired the property and undertook substantial restoration and renovation efforts, transforming it into a stunning venue for weddings and events. We eagerly anticipate hosting your special day at the Olde Village Mill.
Daryl and Dianna Stoltzfus
Hello! We are Daryl and Dianna Stoltzfus. We firmly believe that marrying your best friend is one of the greatest joys in life. As a couple, we have a deep passion for weddings, having collaborated for many years as a DJ and Wedding Coordinator team. Our long-held dream of owning a wedding and event venue has been realized with the Olde Village Mill, and we are here to ensure your special day is as stress-free and enjoyable as you envision it.
Family and friends are at the heart of our lives, including our seven children, four in-laws, and five grandchildren. We cherish our weekly family meals and love spending time together, whether we're tackling projects, watching action movies, or even indulging in the occasional Hallmark movie. For vacations, we adore mountain and beach retreats with our family and romantic escapes to tropical destinations where we can show off our sand sculpting skills. And yes, we're proud Eagles supporters, but we warmly welcome football fans of all stripes – Cowboys included!
The transformation of Olde Village Mill was a painstaking process that turned a neglected mill into a vibrant and modern wedding and event venue.  Take a look at the progress we made.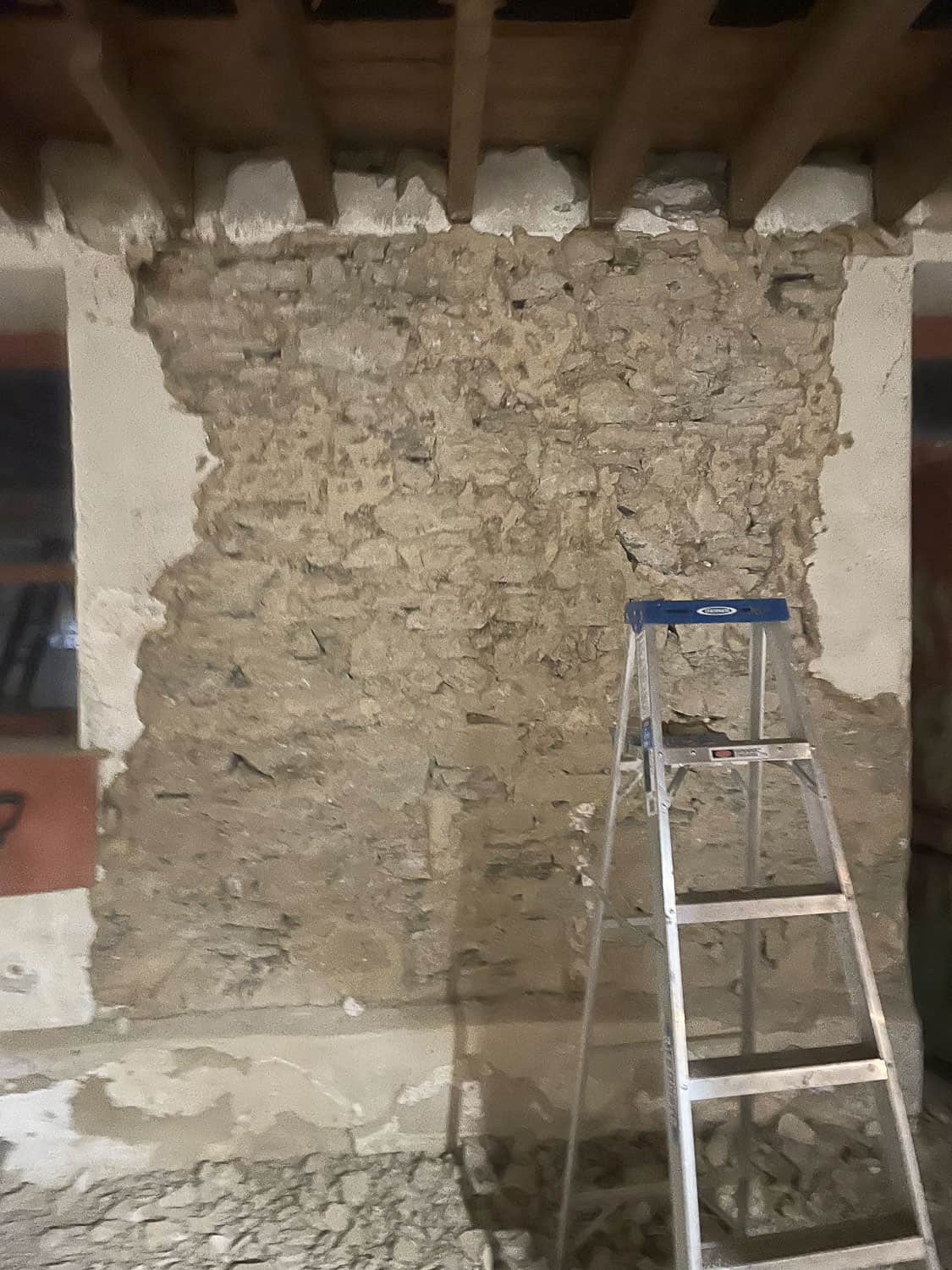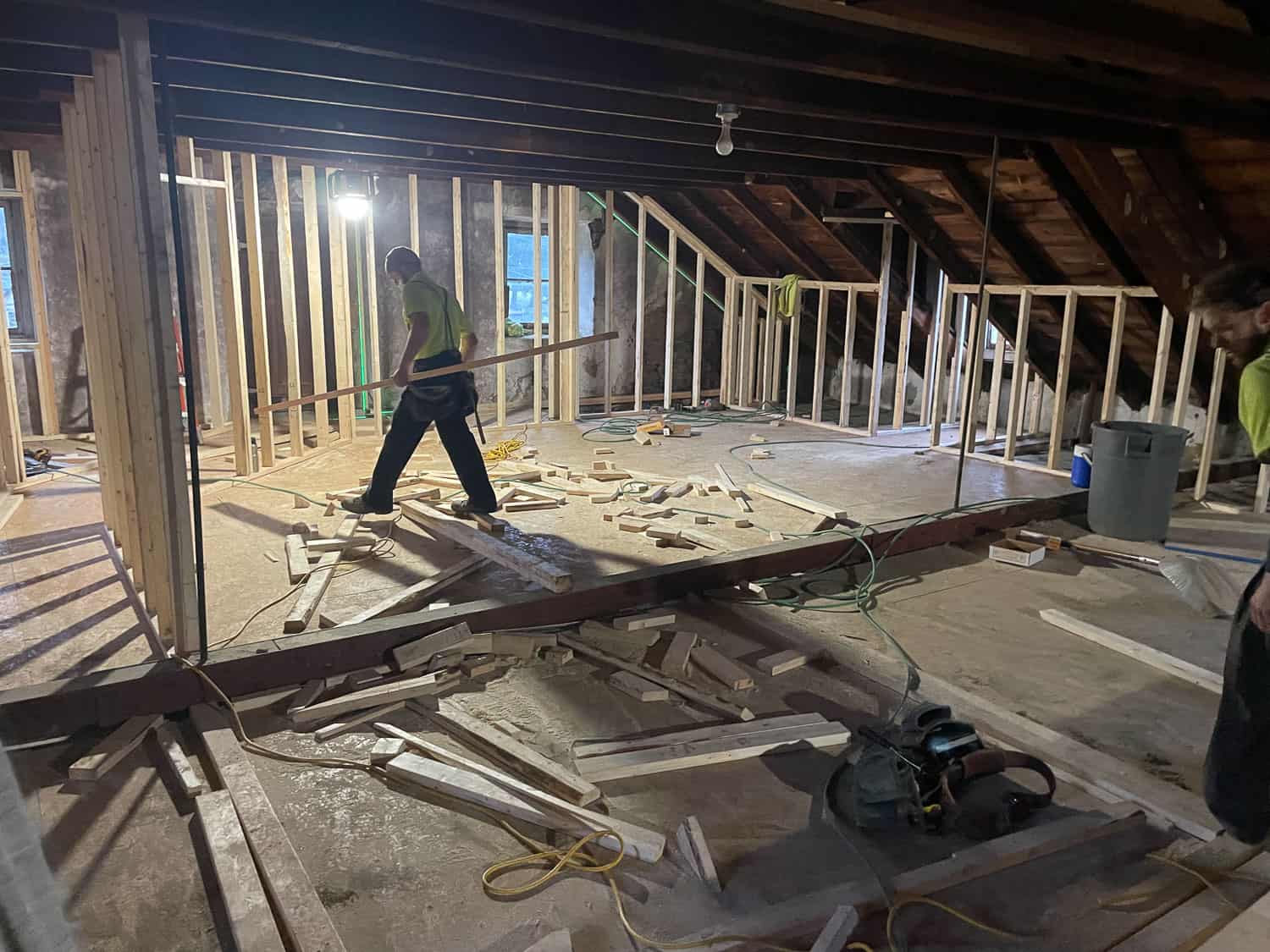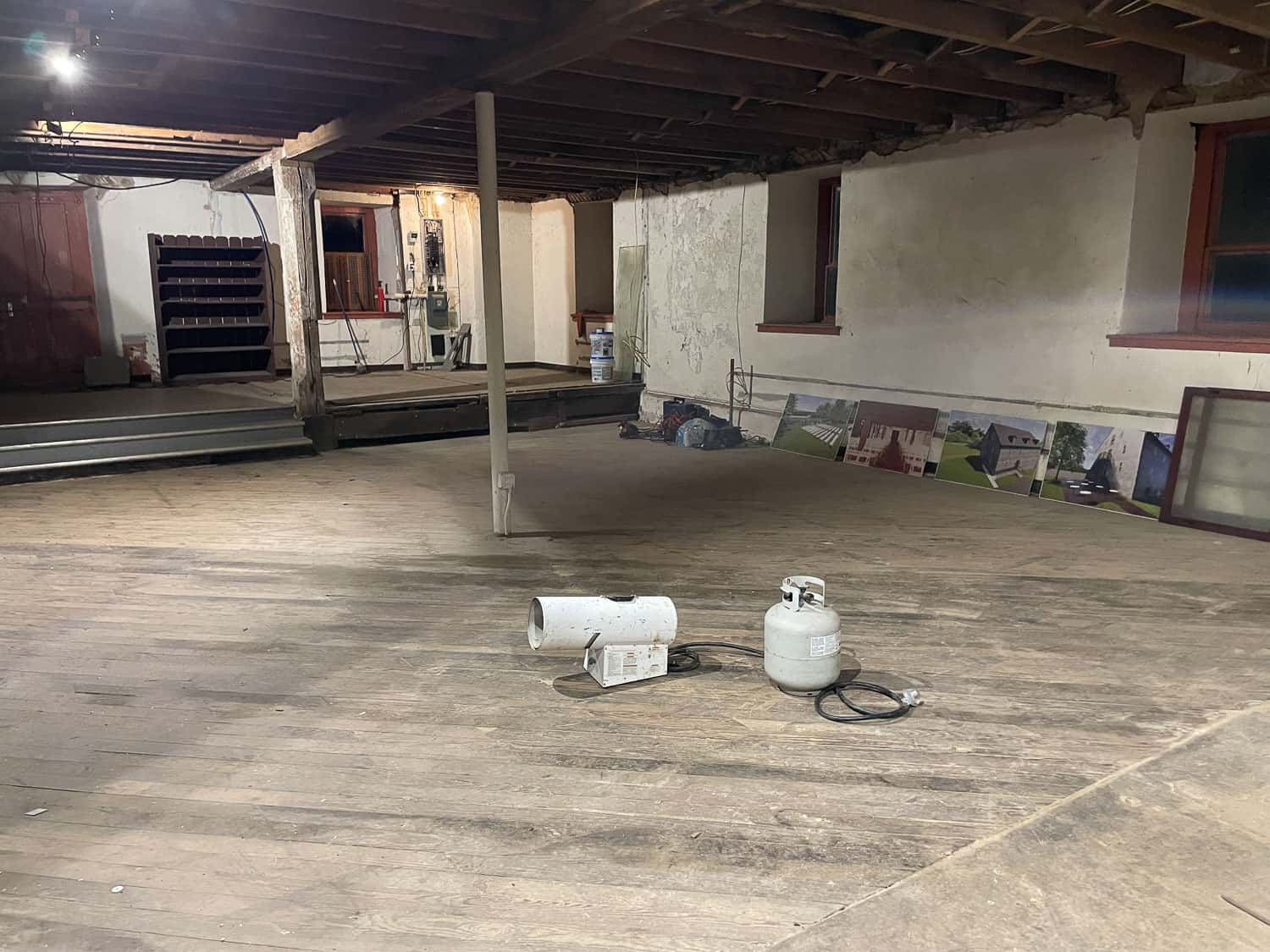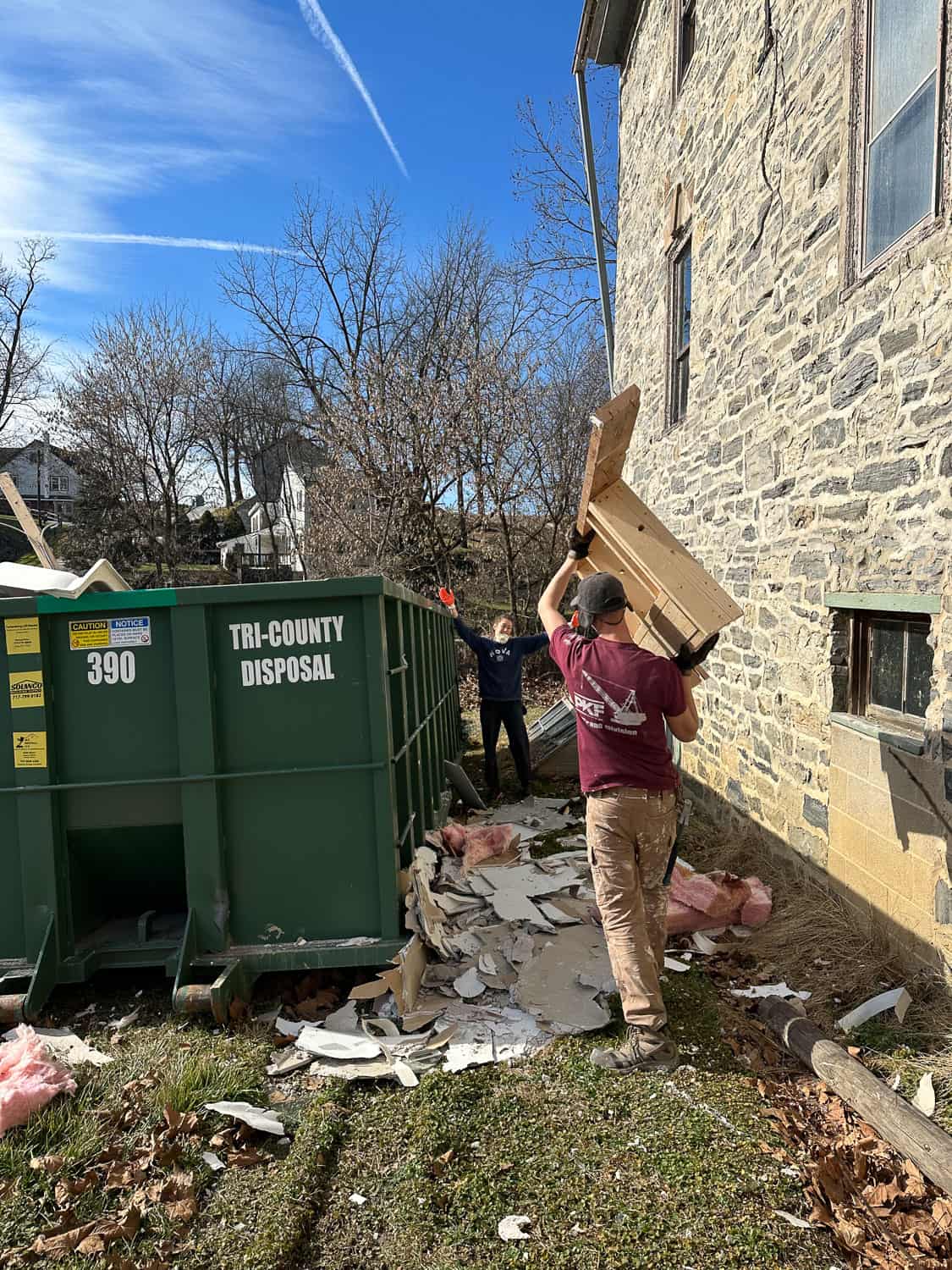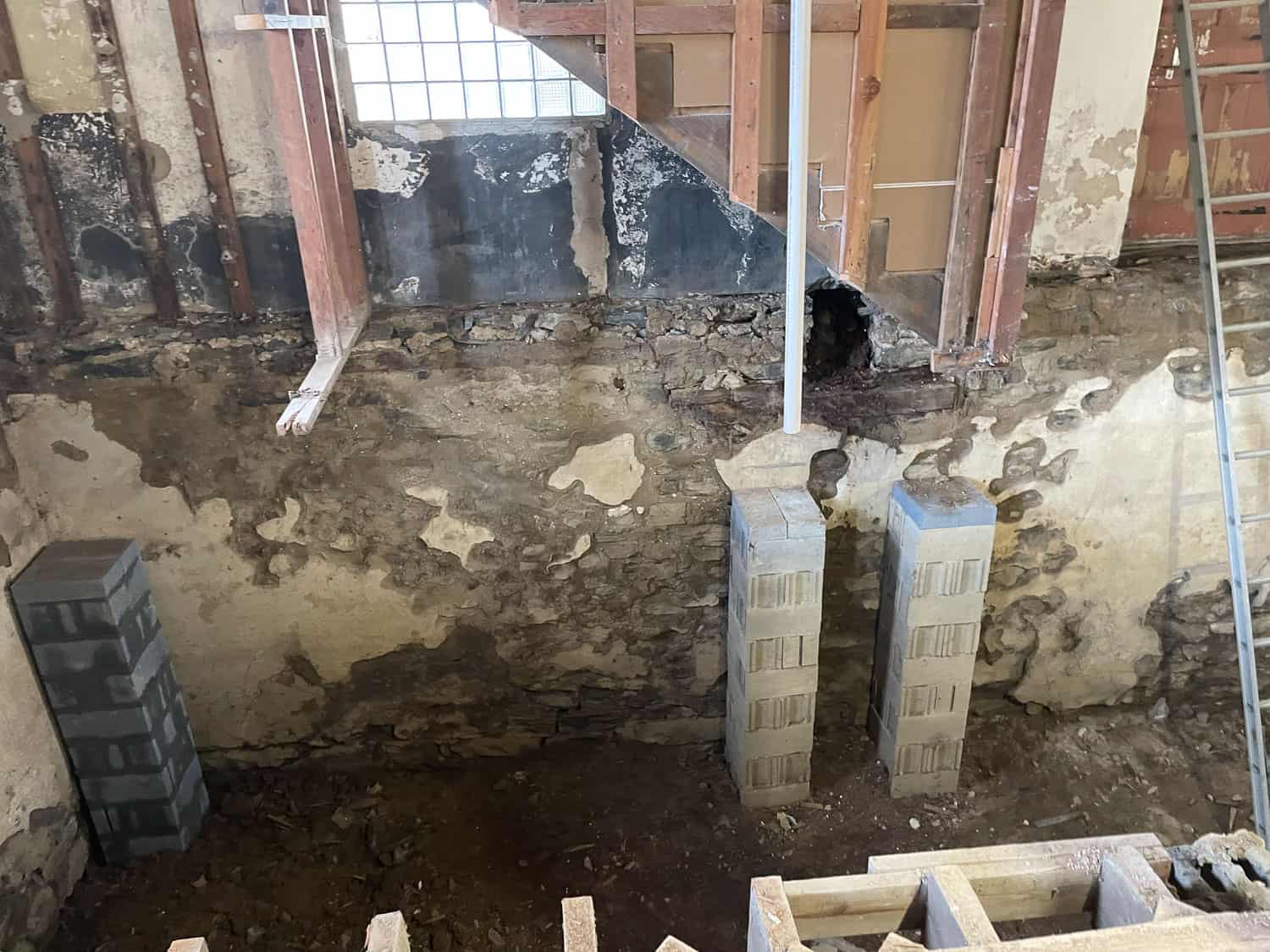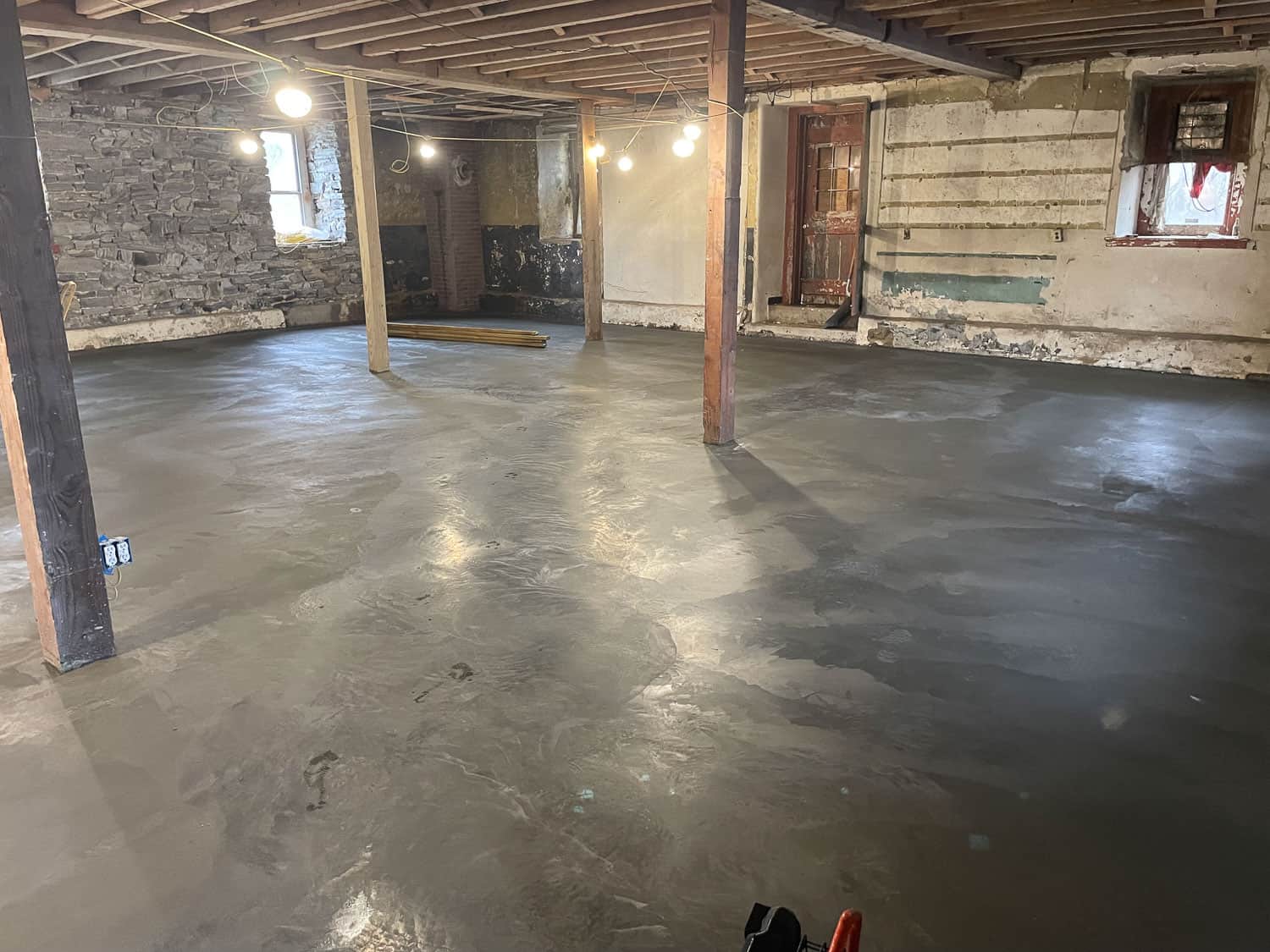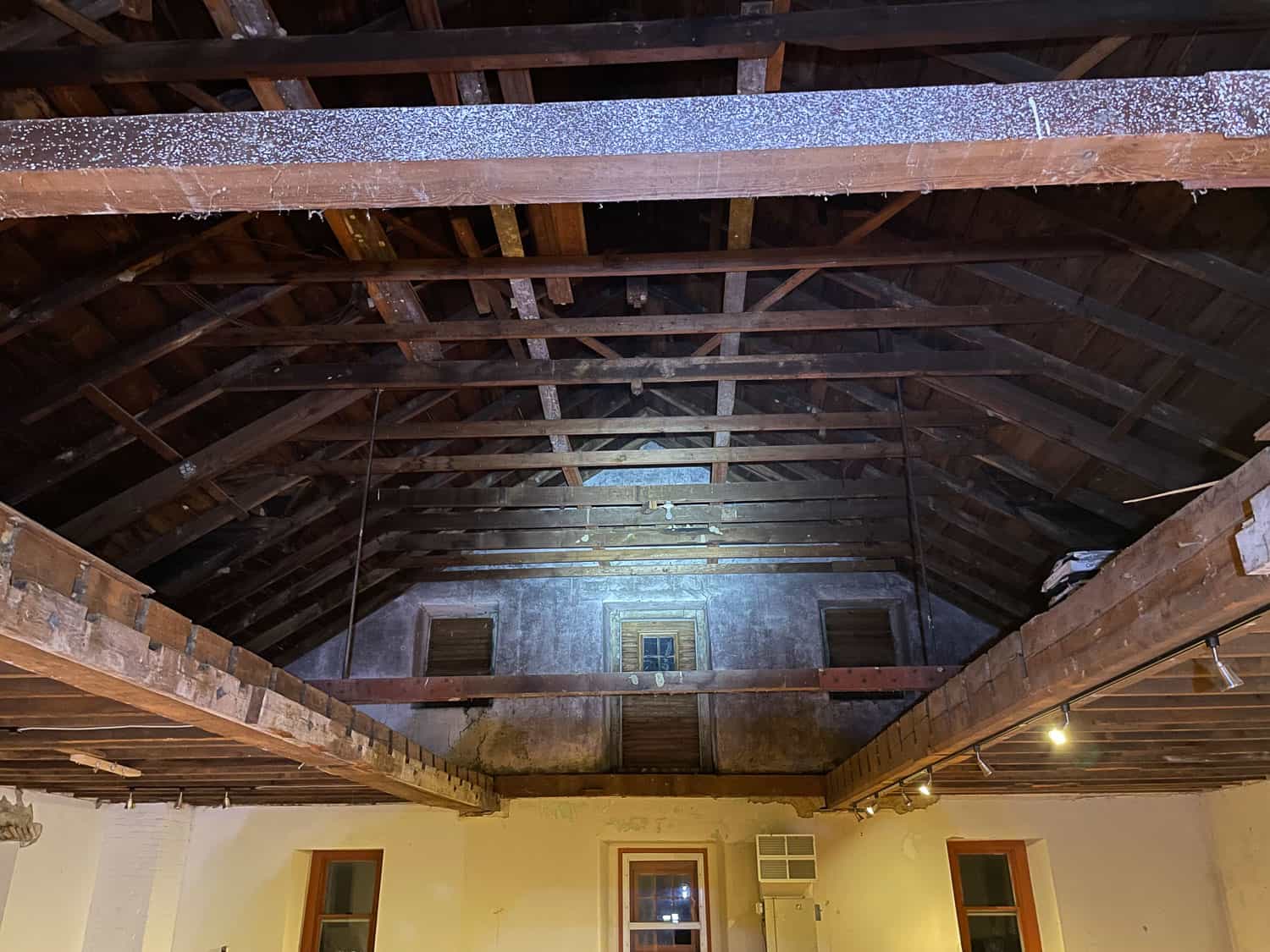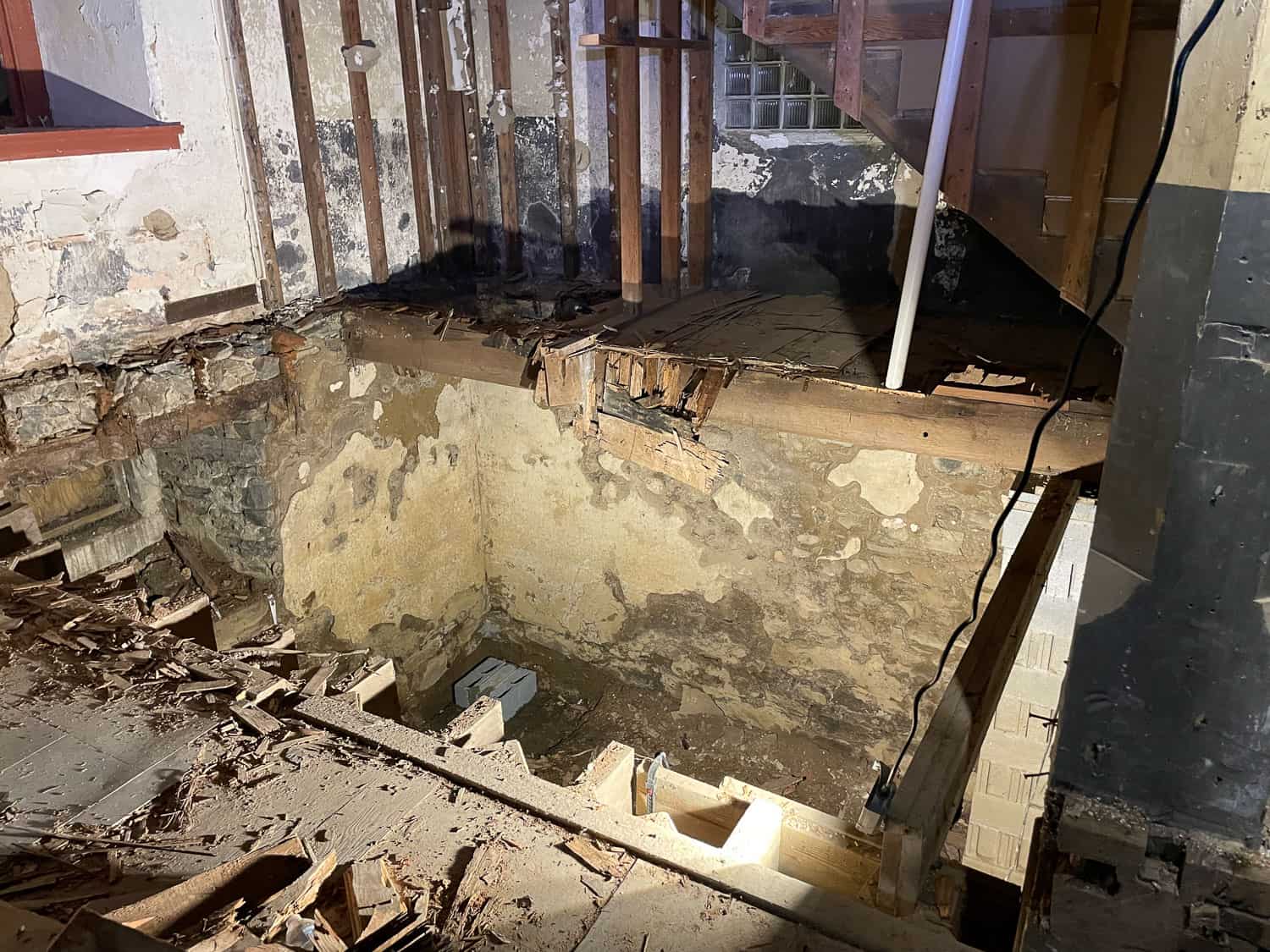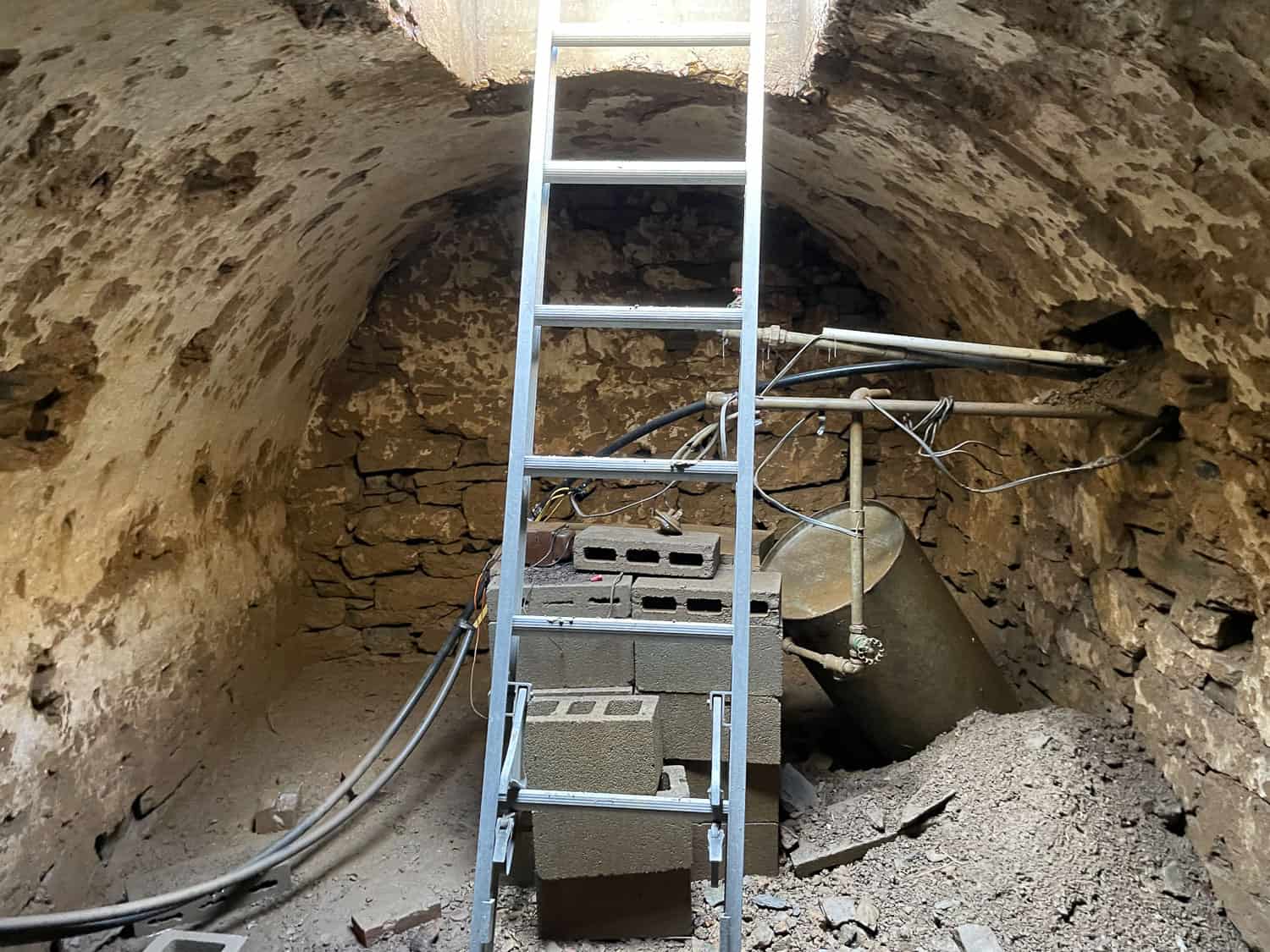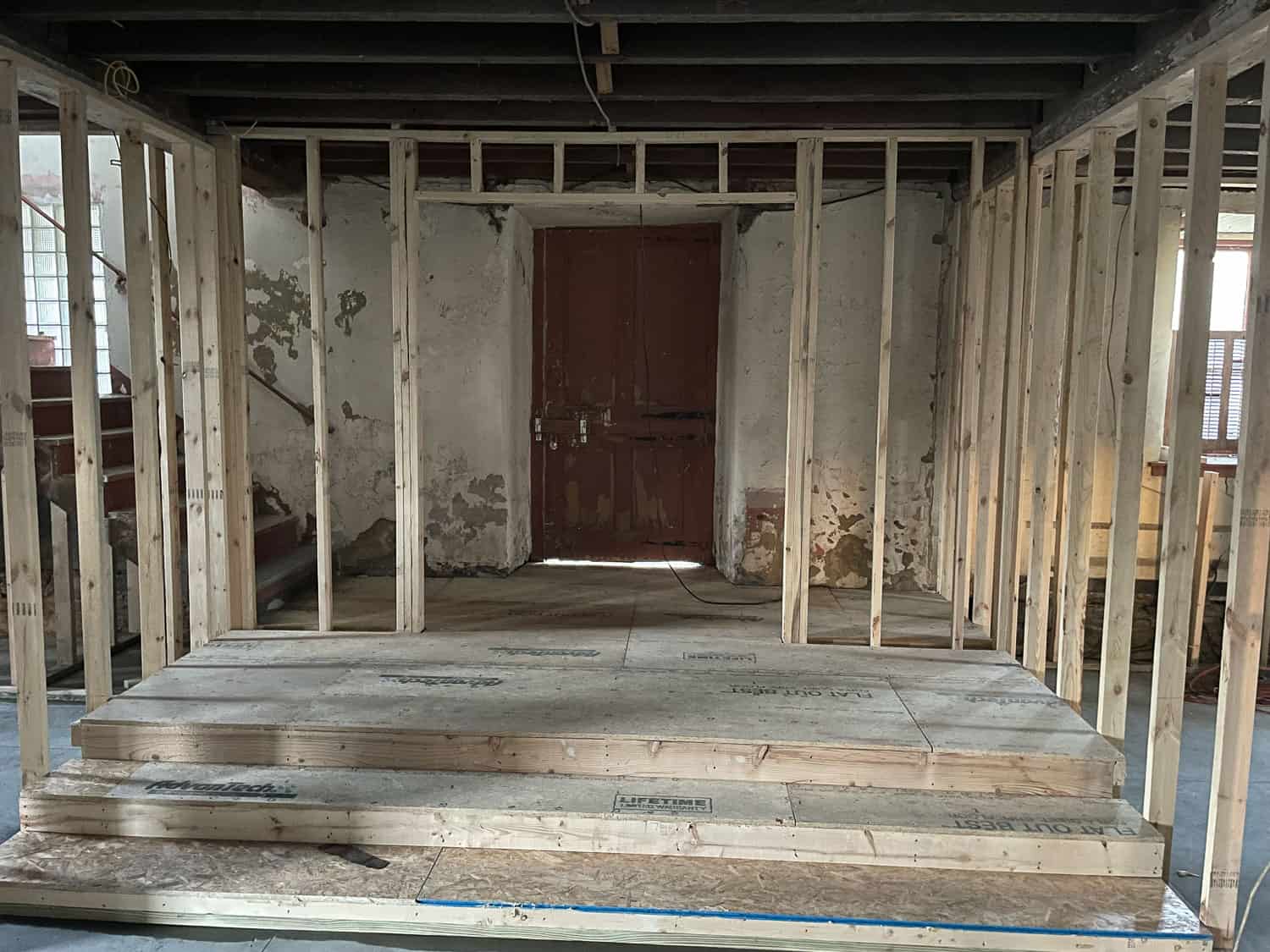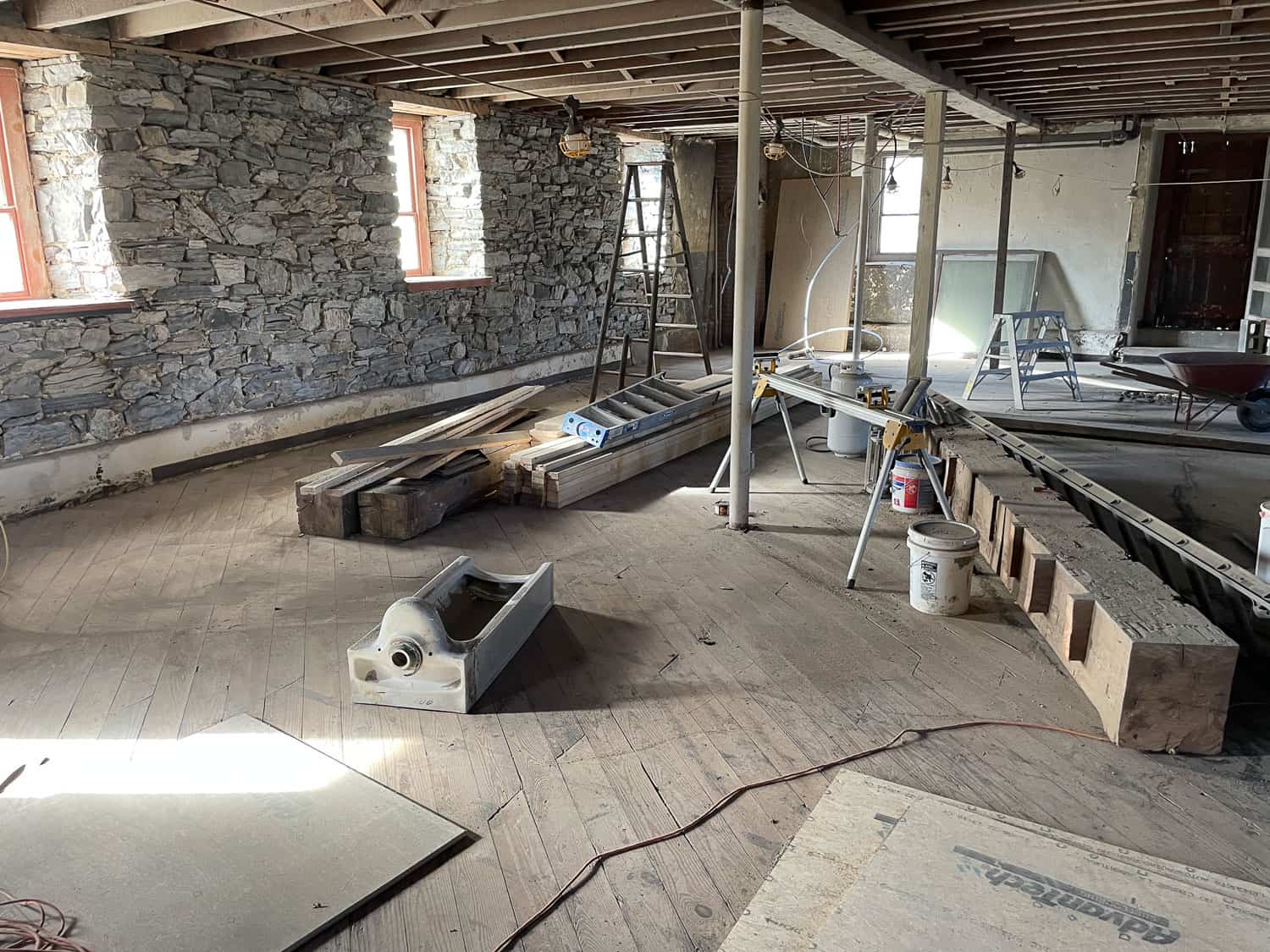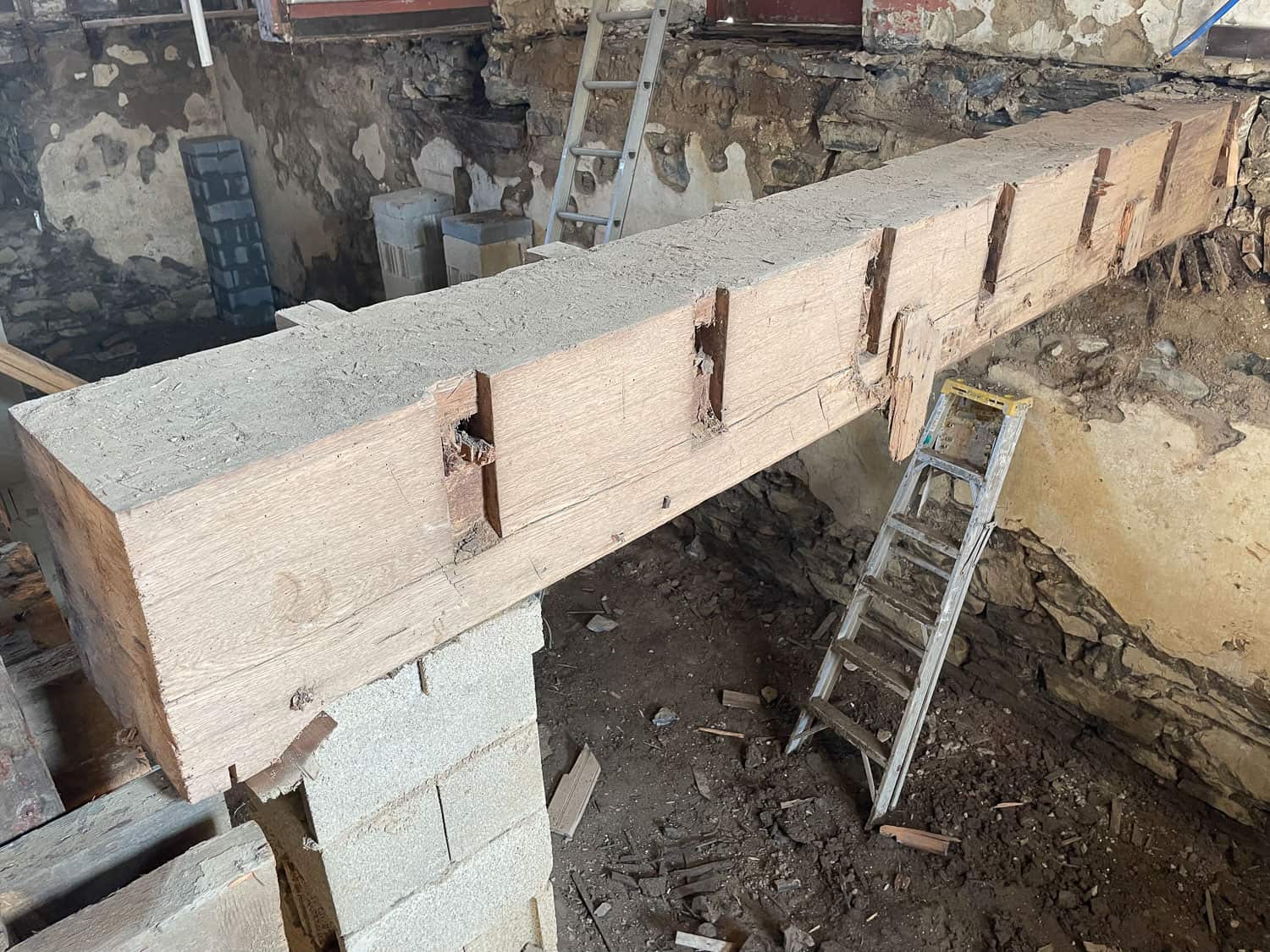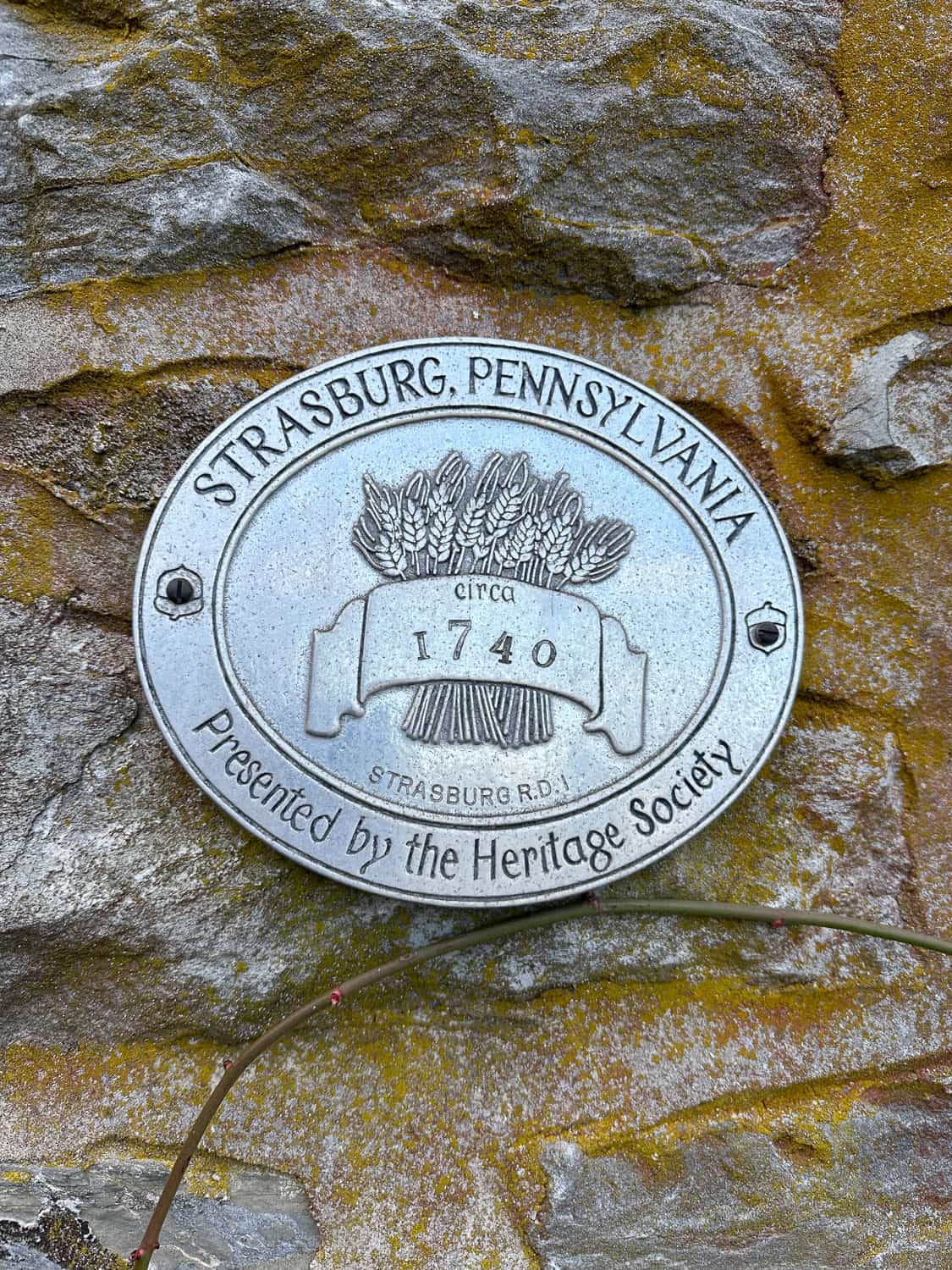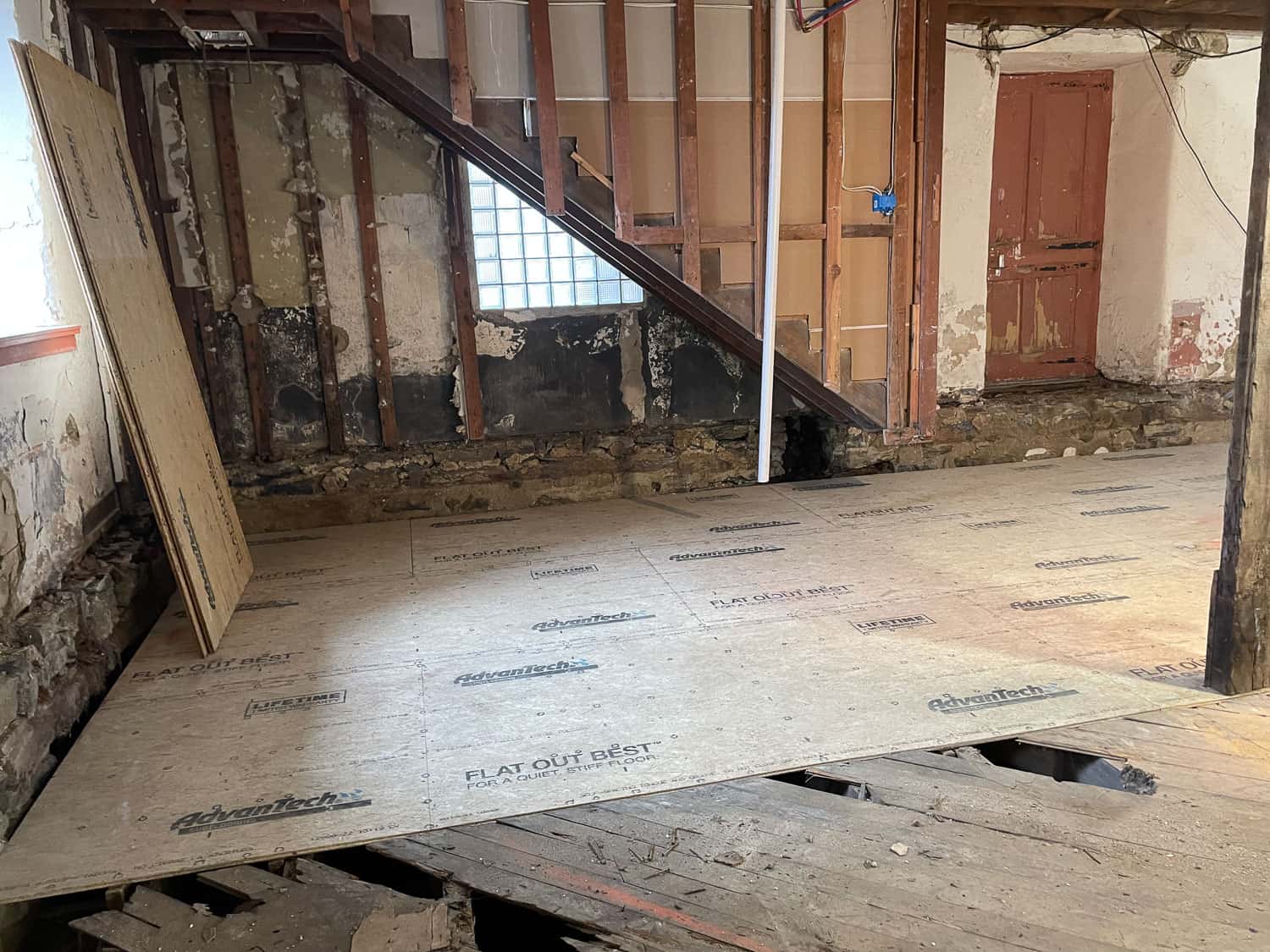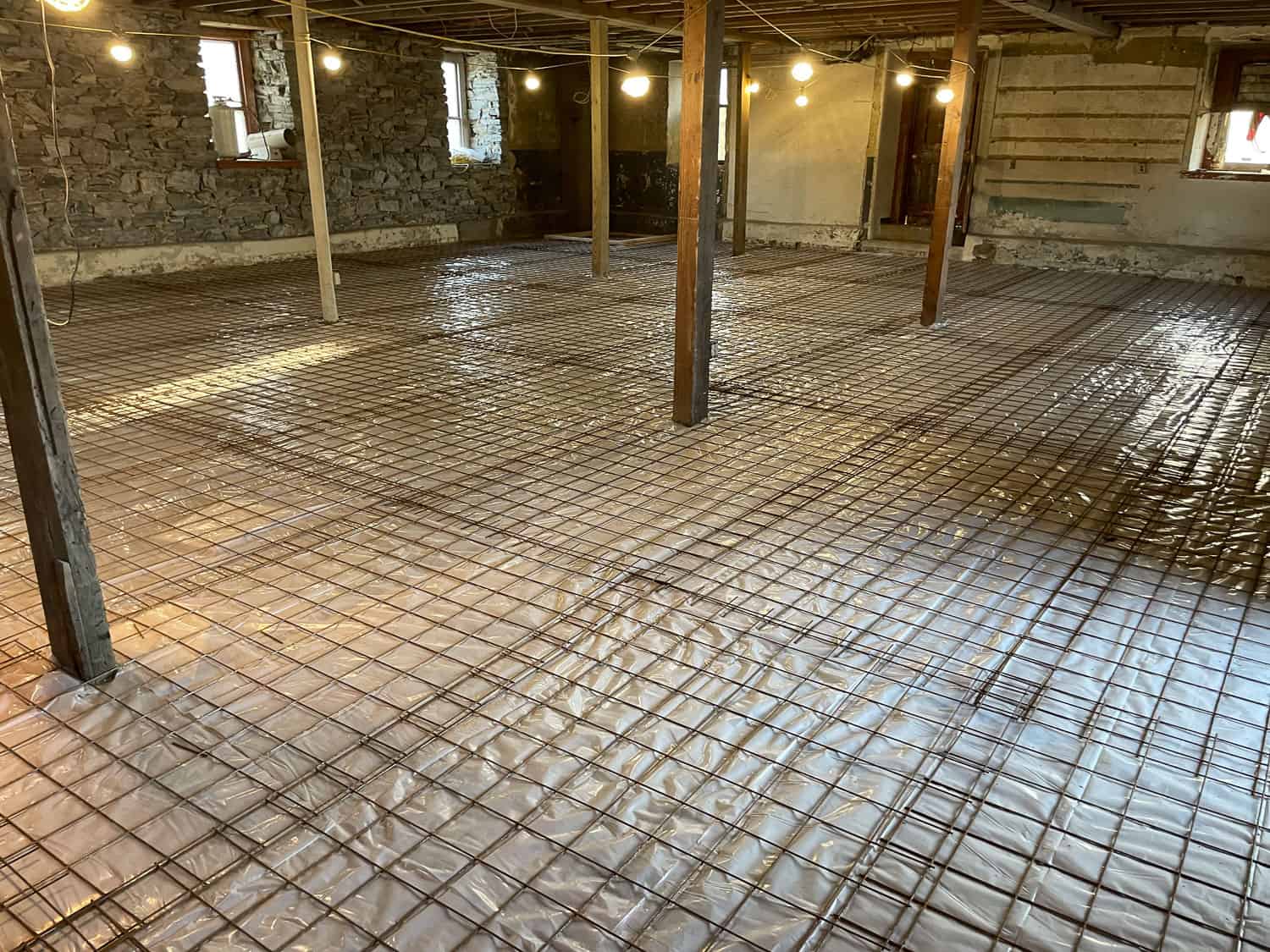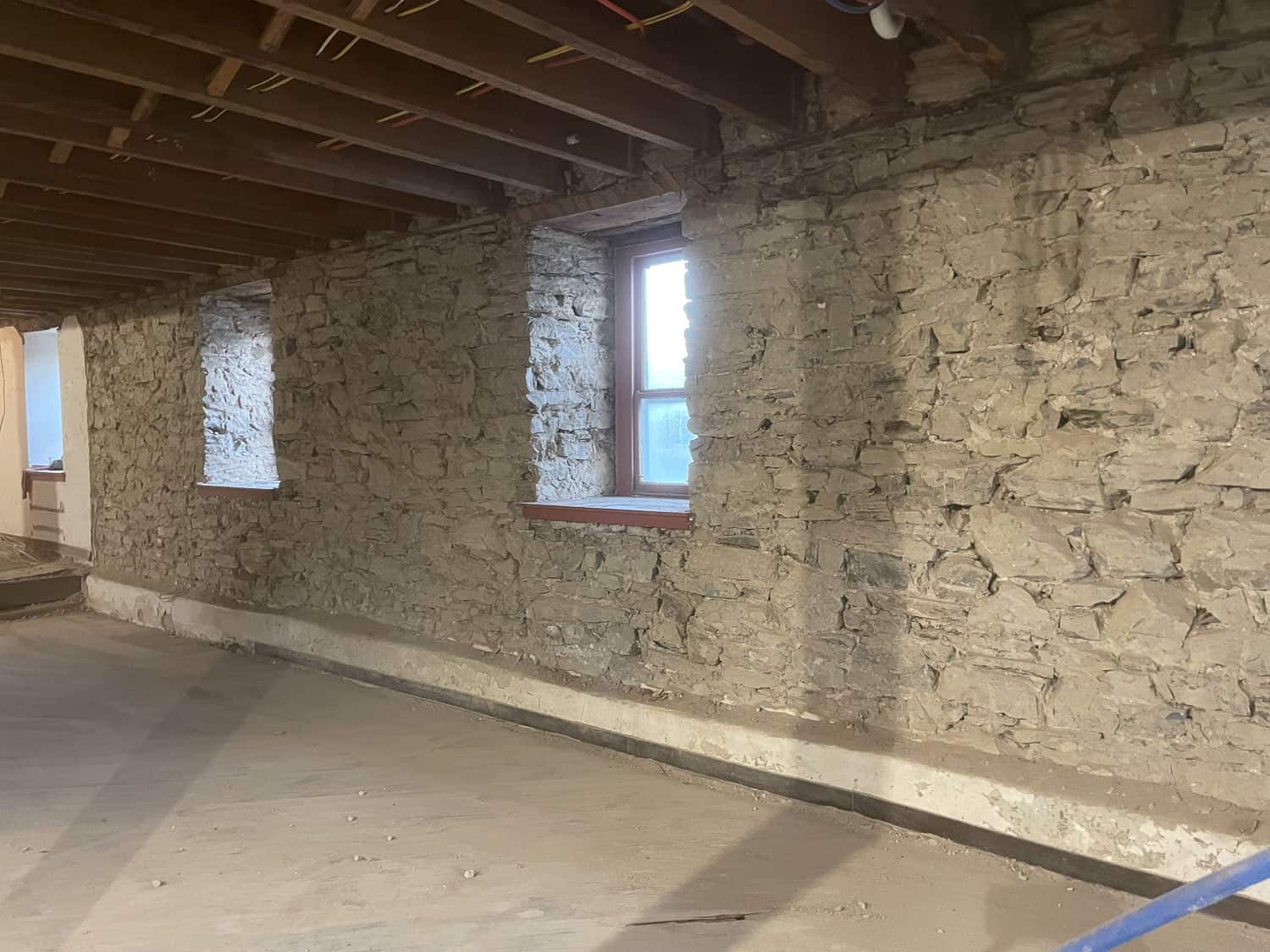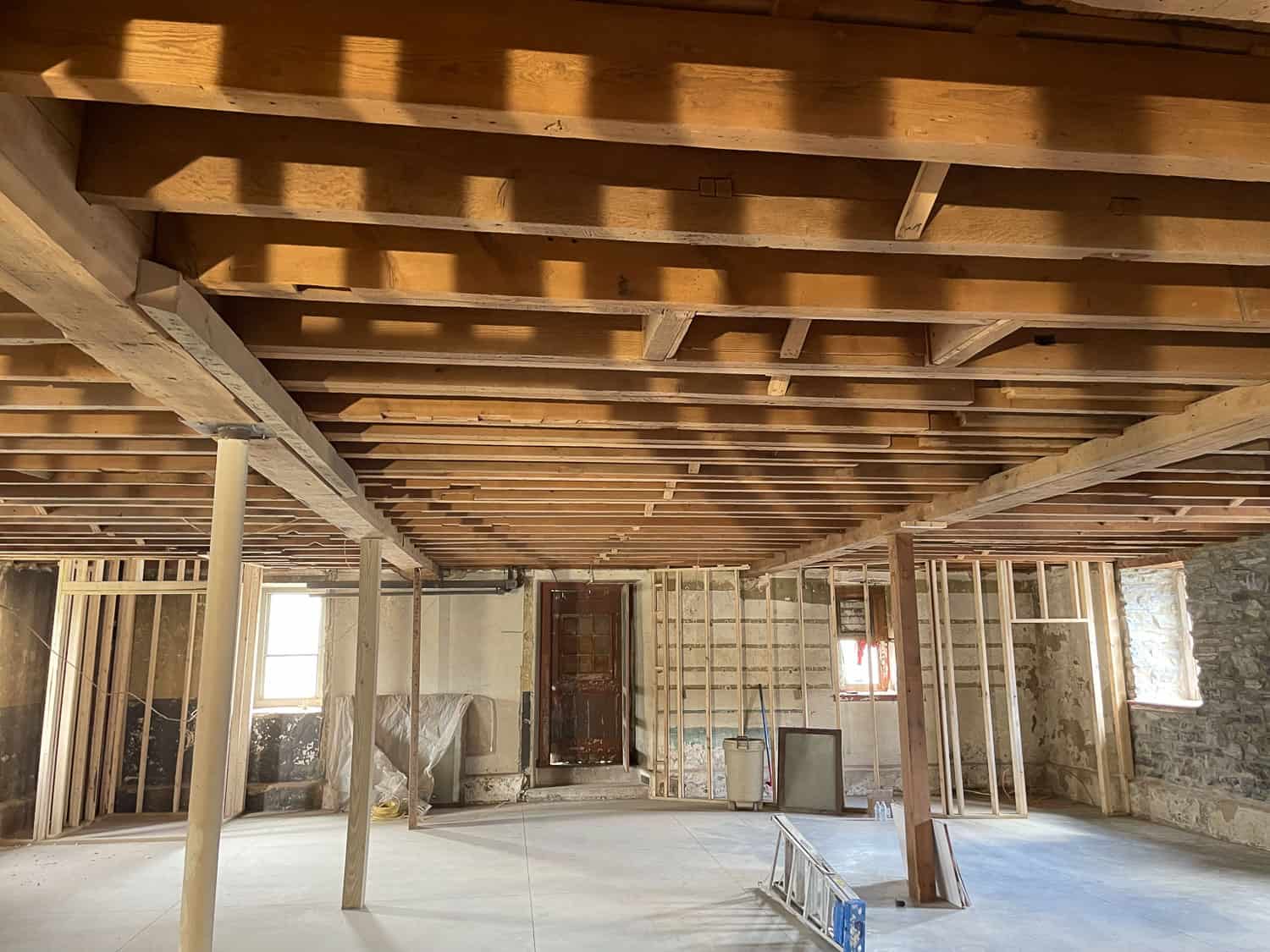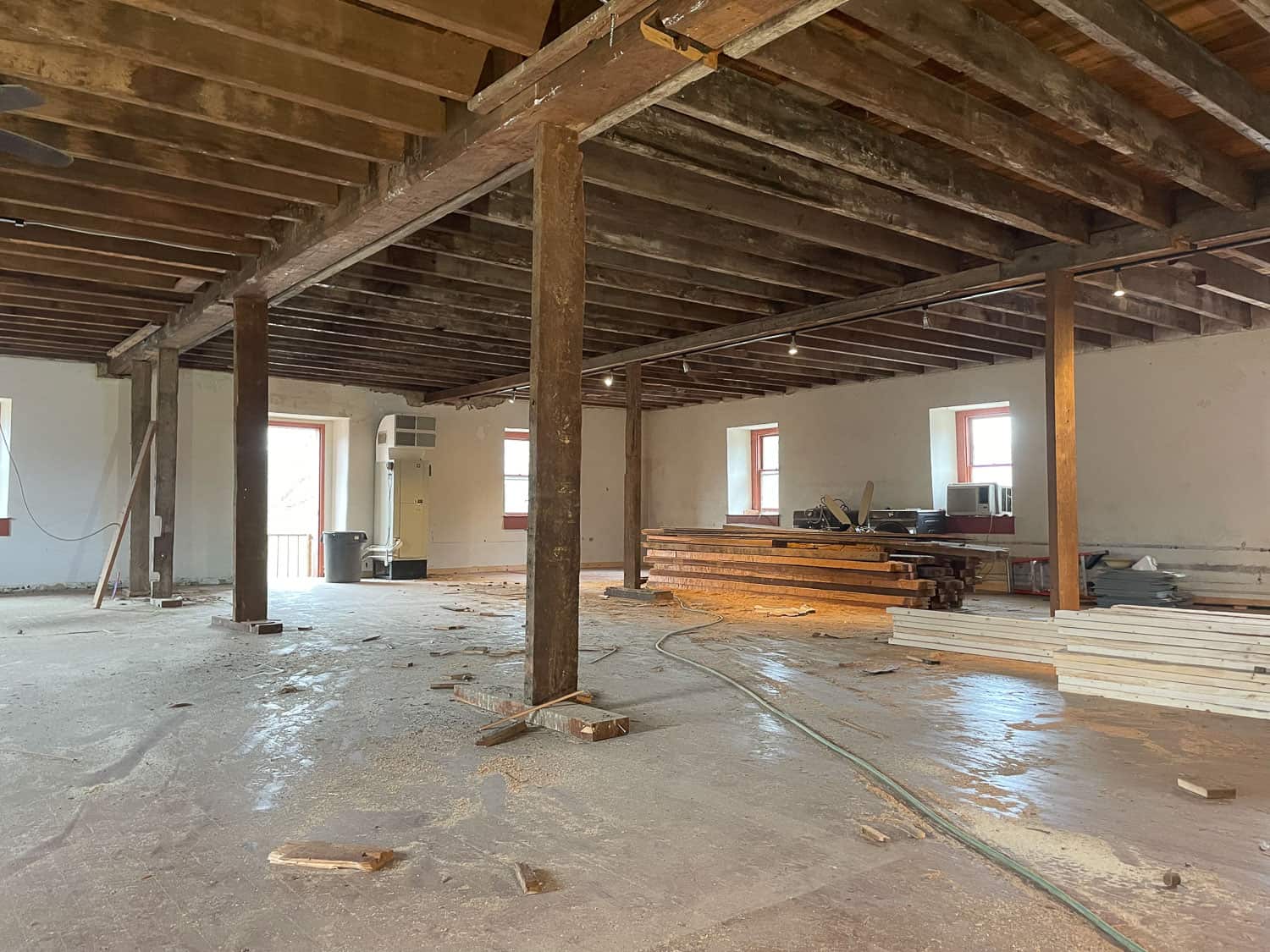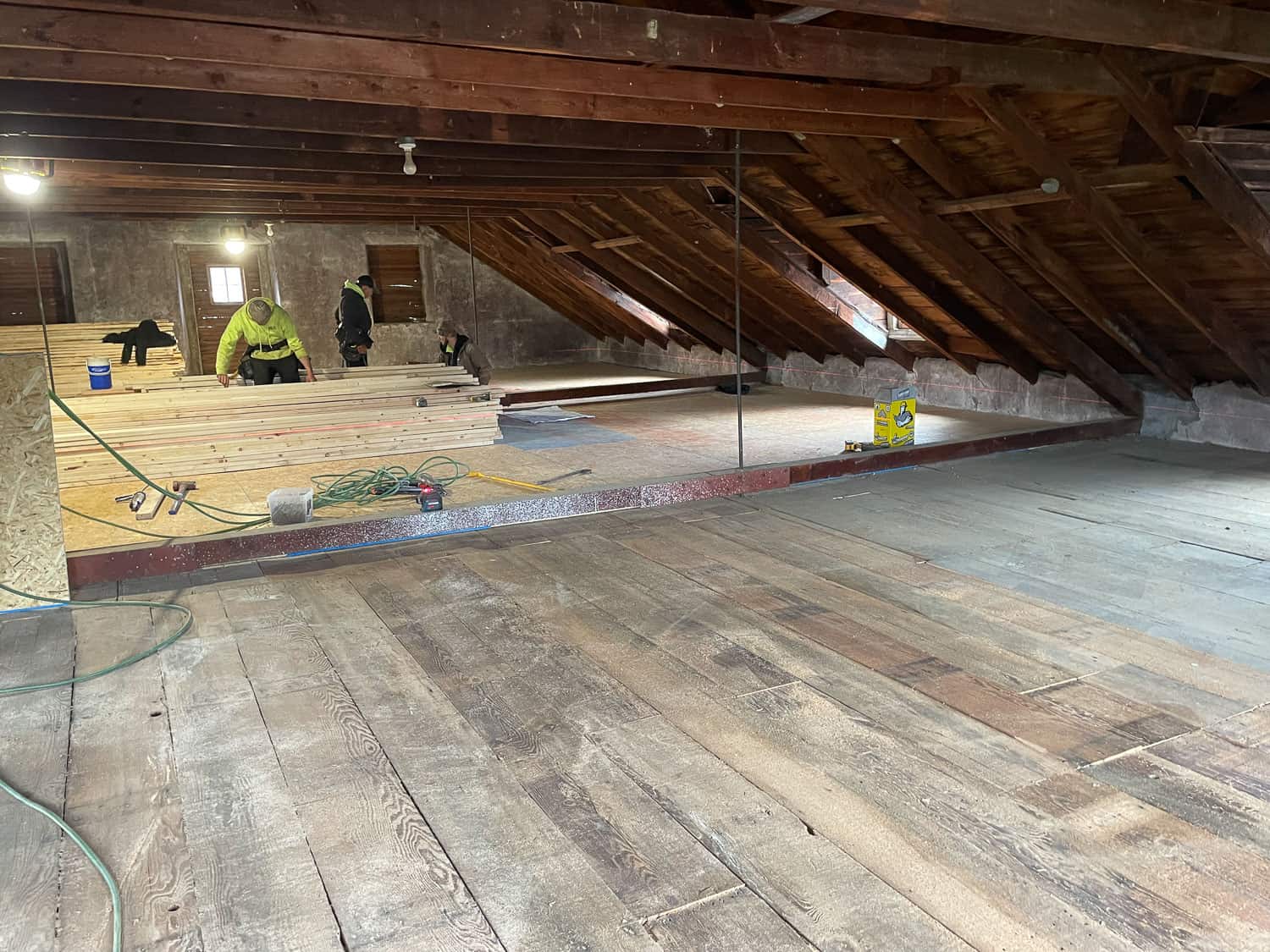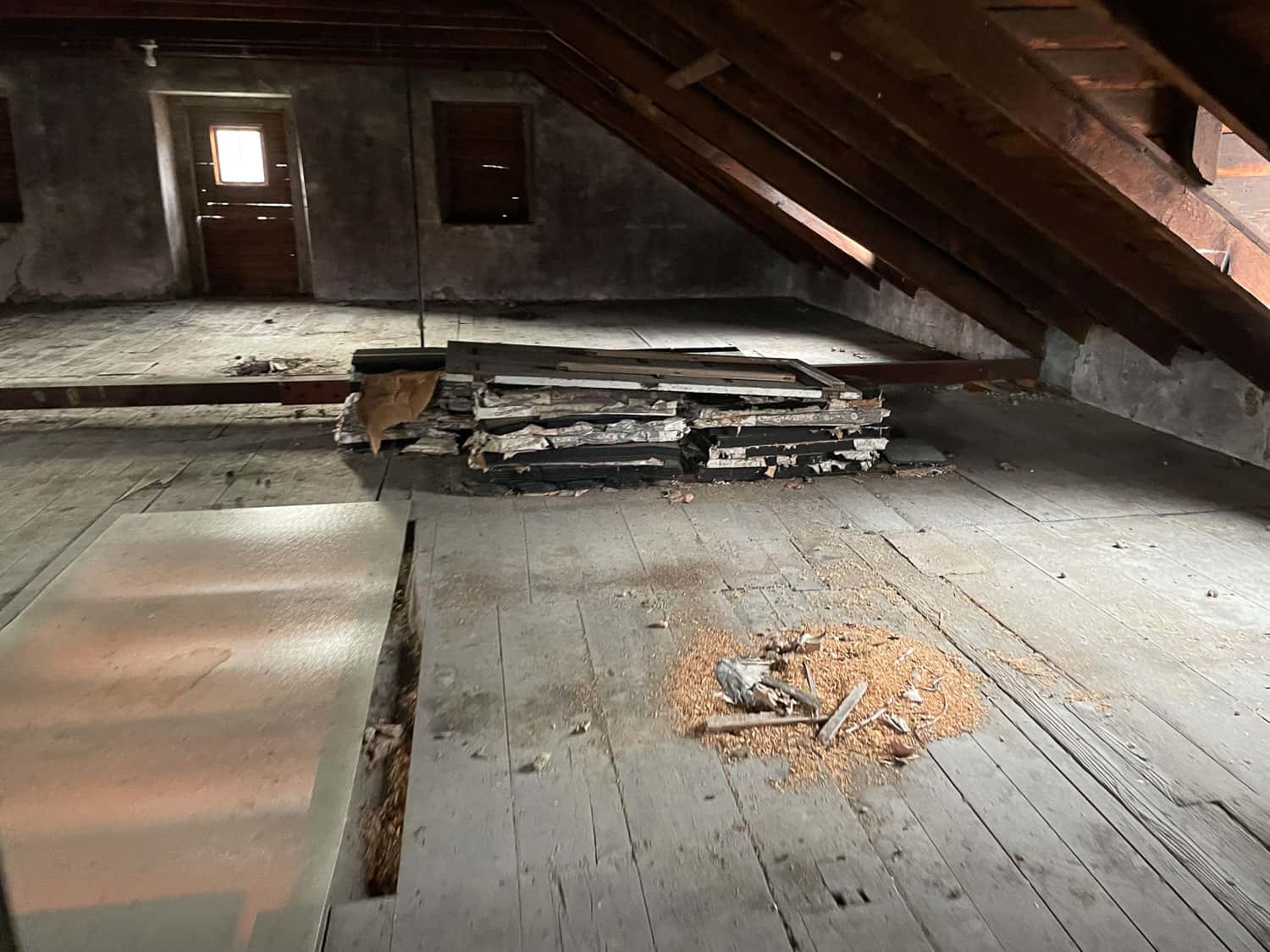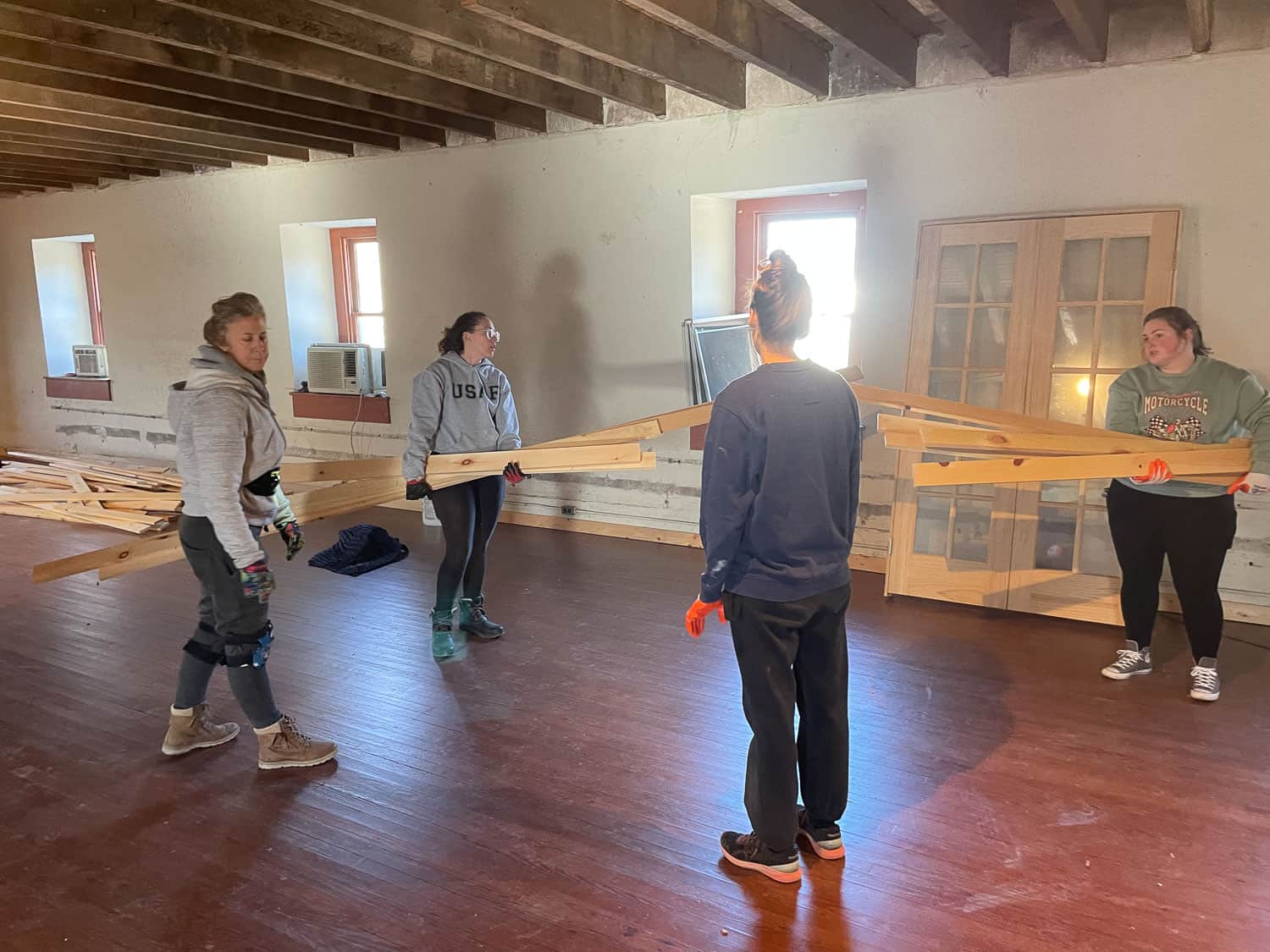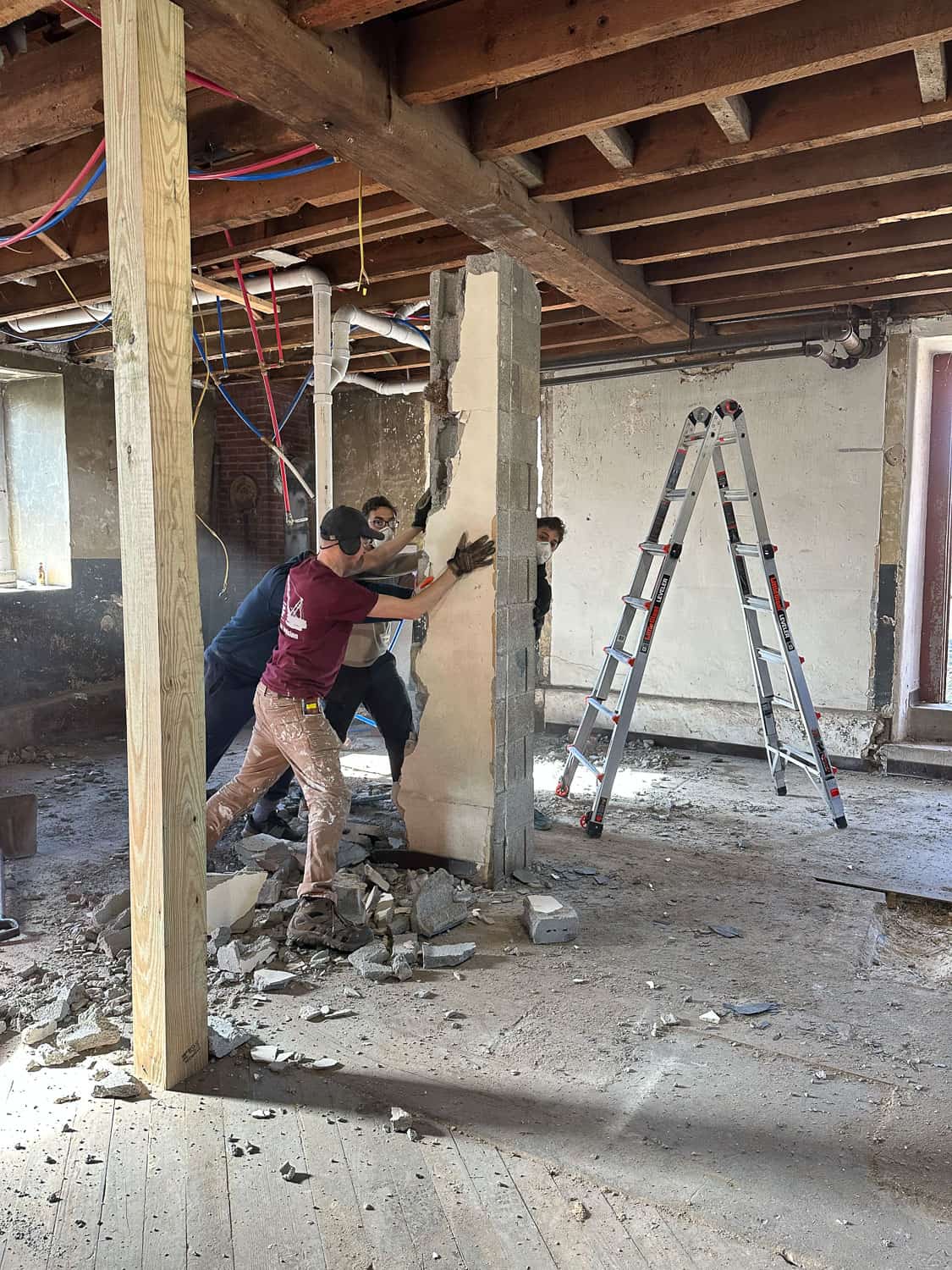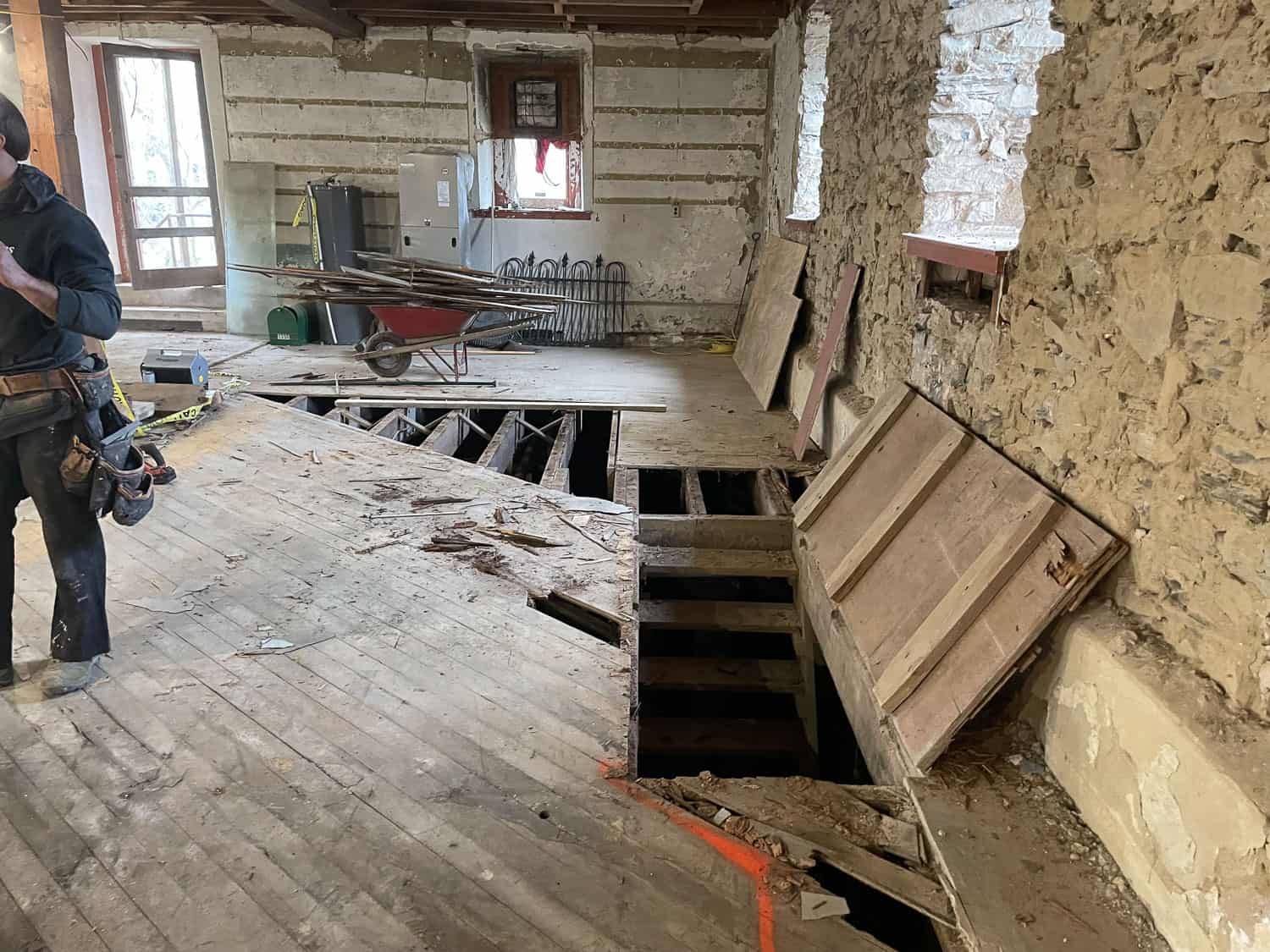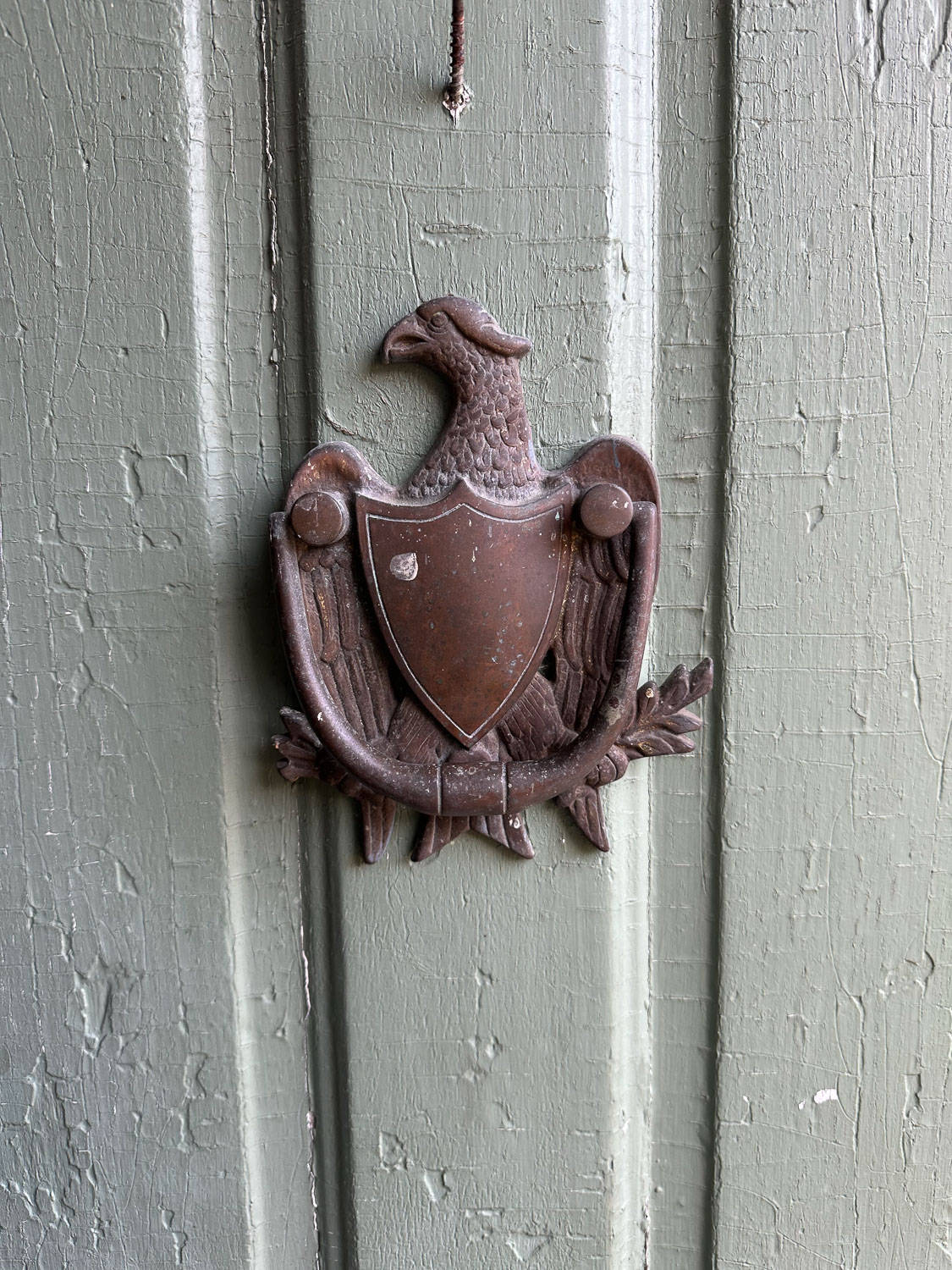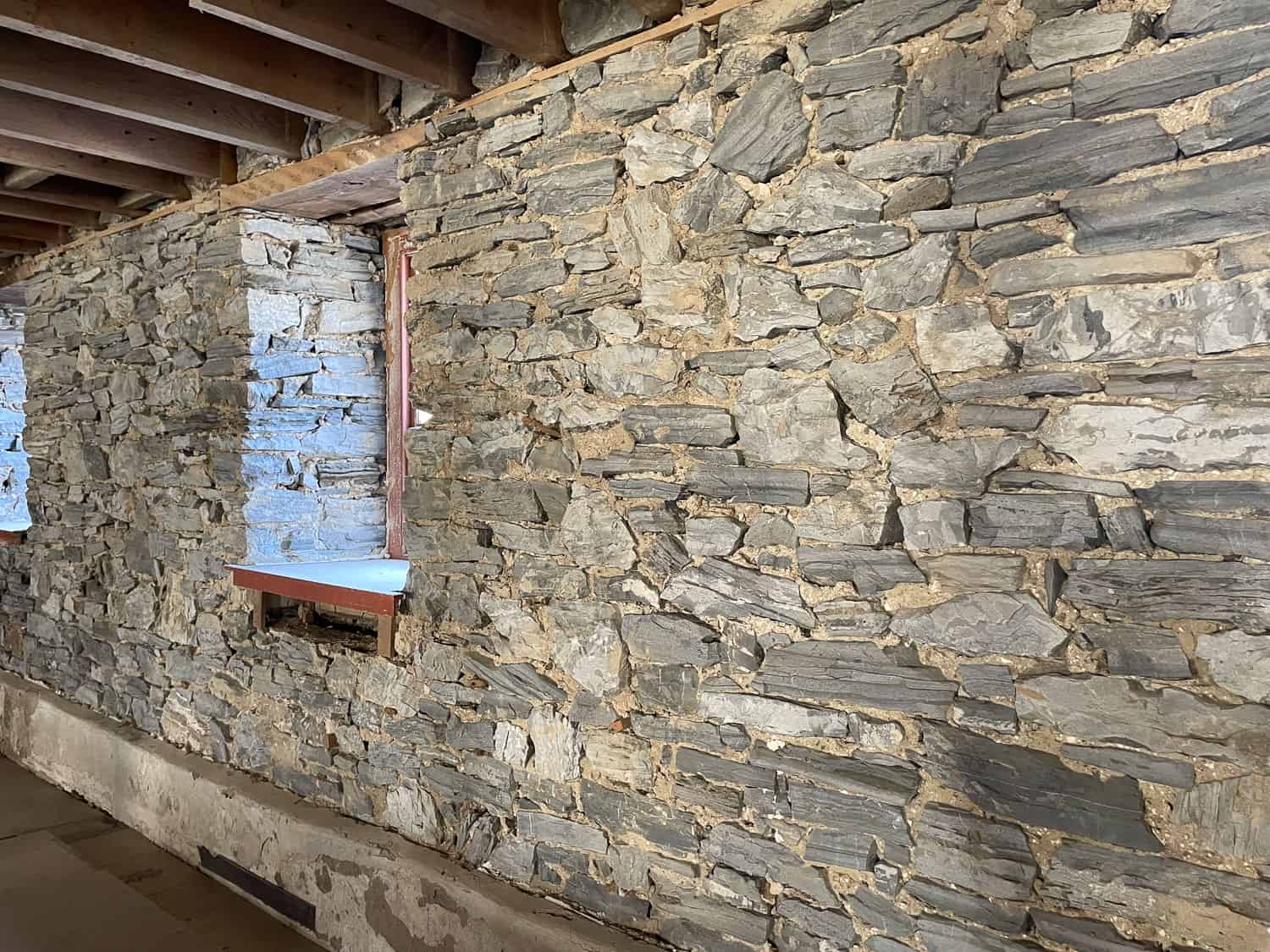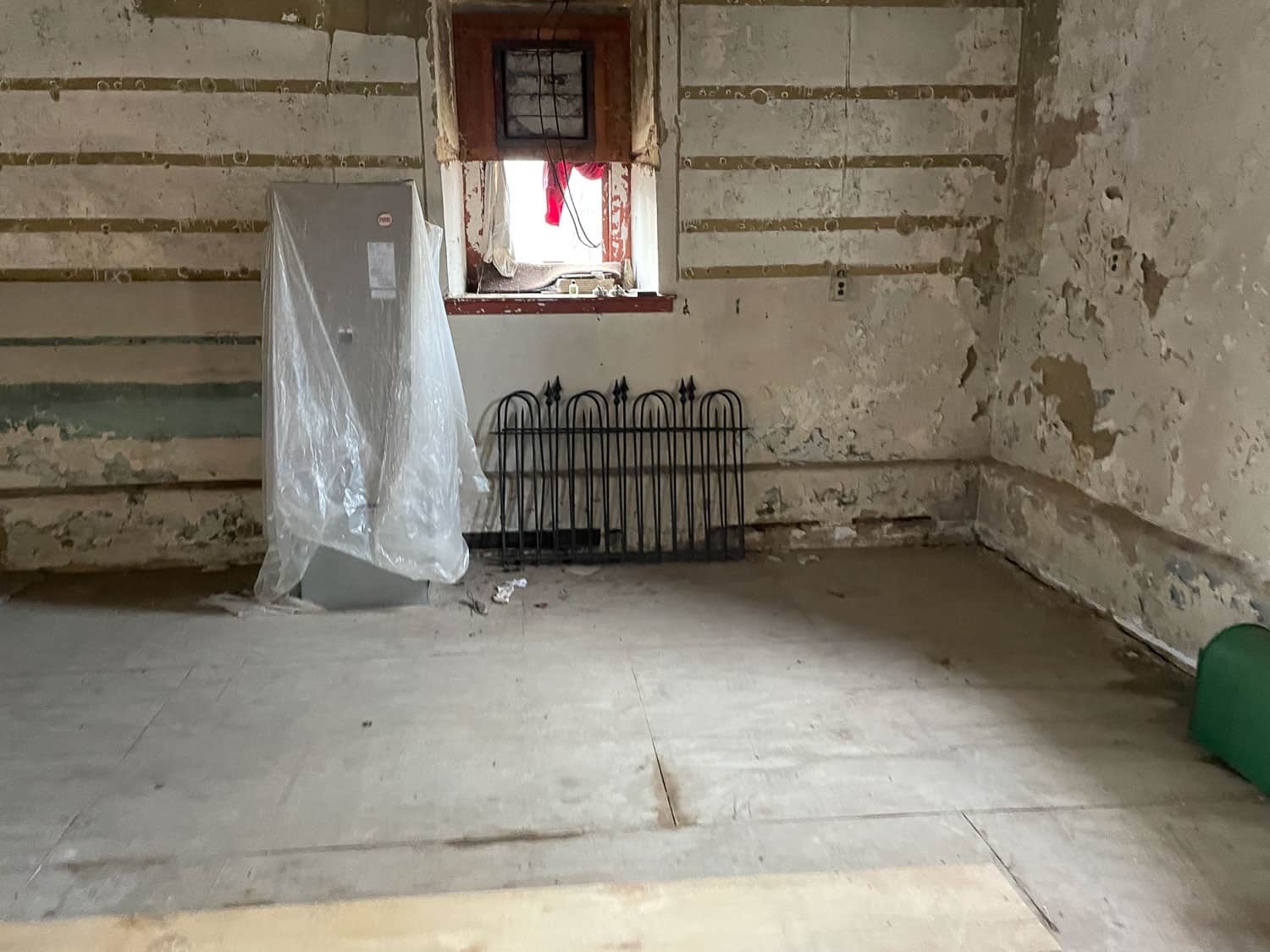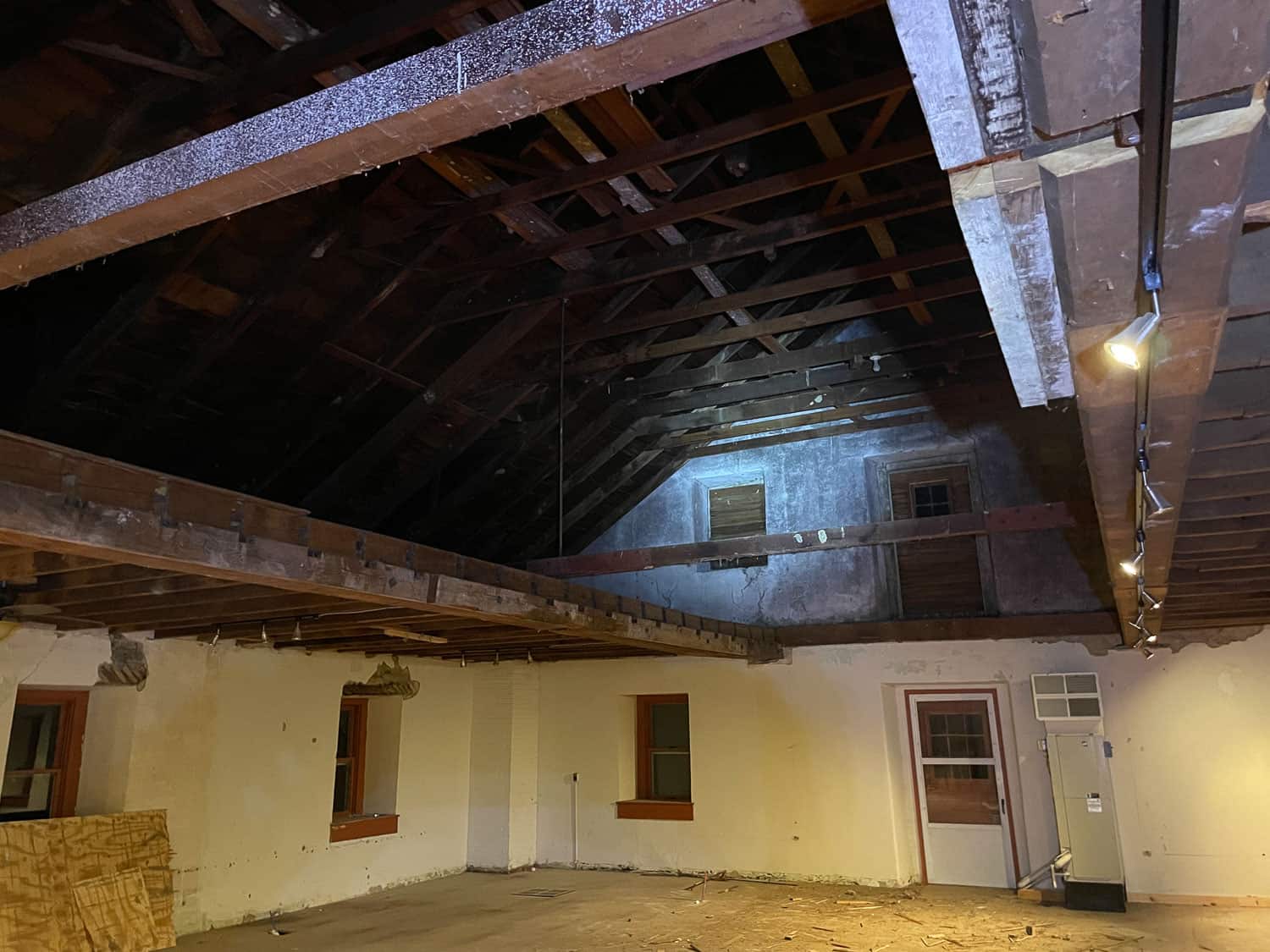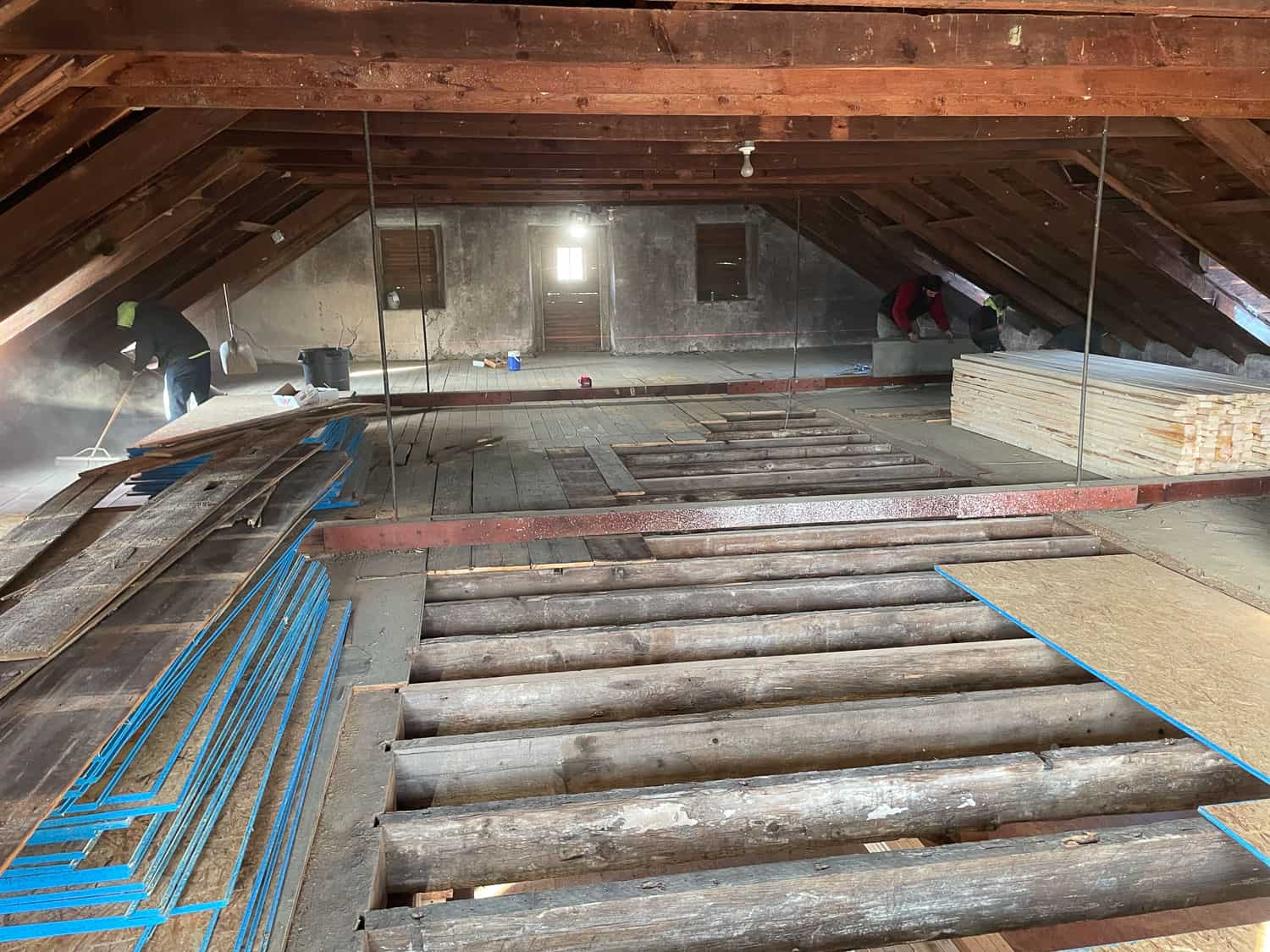 Start planning your event at Olde Village Mill
Whether you dream of a romantic wedding, a corporate event that leaves a lasting impression, or a special occasion that demands the utmost in care and detail, Olde Village Mill is dedicated to making those dreams come true. Our venue boasts historic charm, modern amenities, and impeccable decor, all combining to create an extraordinary experience that you and your guests will treasure for a lifetime.
Connect with us today to begin the journey of crafting unforgettable memories at Olde Village Mill, the premier event destination in Lancaster County.
Contact Olde Village Mill