Rehearsal Dinners at Olde Village Mill
Olde Village Mill is an exquisite venue for hosting rehearsal dinners, providing an environment that transforms the occasions into a treasured pre-wedding celebration. Our adaptable and beautifully crafted space exudes elegance and charm, offering the perfect setting for this important event before the big day.
Olde Village Mill will help you realize your vision with sophistication and style. Our flexible layout and attention to detail ensure that every element of our venue can be tailored to suit your specific theme, creating a custom atmosphere that celebrates the couple of honor. Join us in honoring this pivotal moment in the wedding journey, and let us orchestrate a remarkable event that will be cherished for years to come.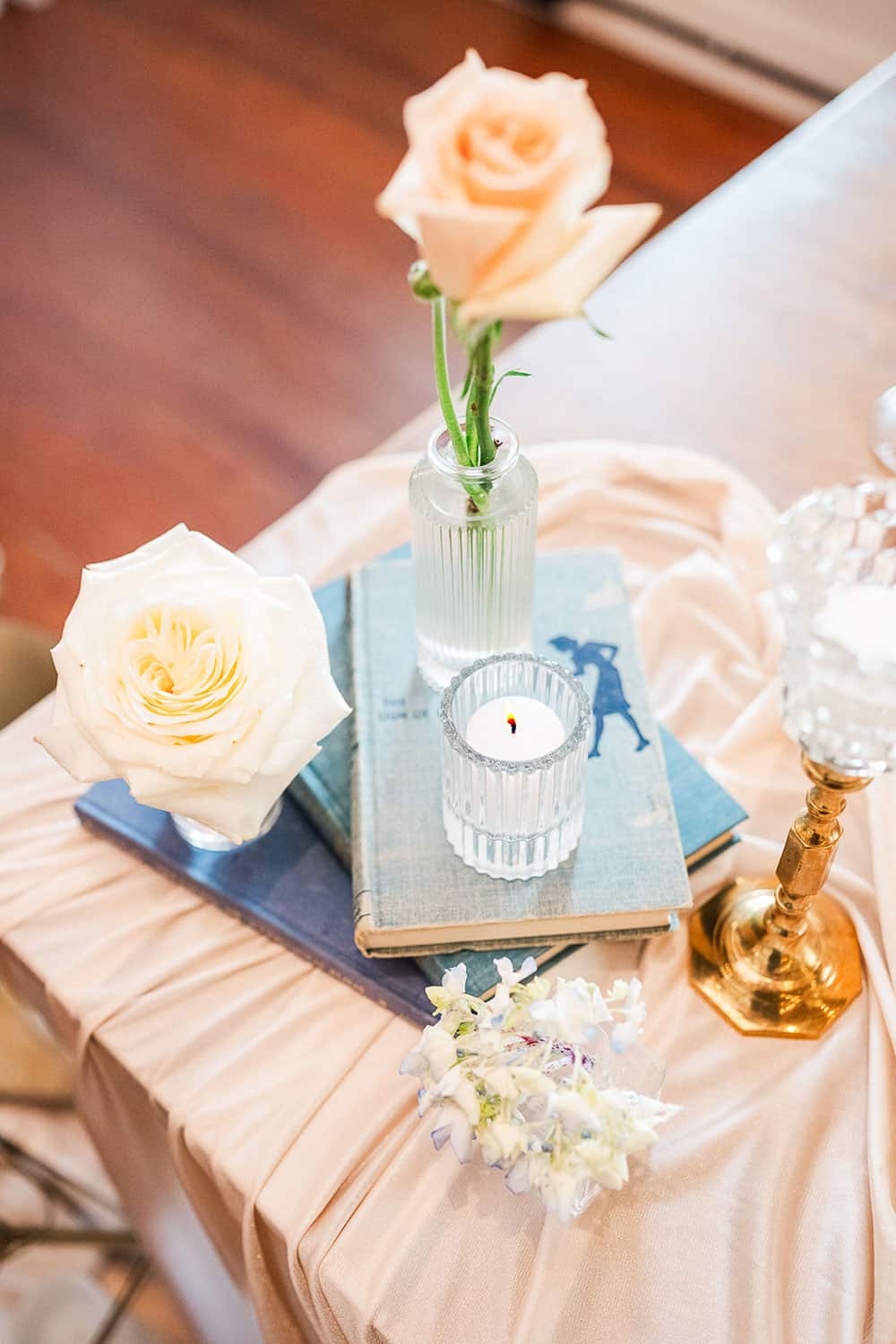 Let Olde Village Mill Set the Stage for a Perfect Wedding
At Olde Village Mill, we recognize the importance of rehearsal dinners as a vital element of the wedding journey, and our venue is perfectly suited to host these cherished gatherings. Our flexible and enchanting space provides an ideal setting for your rehearsal dinner, creating an ambiance filled with warmth and celebration.
Whether your plans include a sophisticated sit-down dinner, a relaxed buffet, or even a creatively themed event, Olde Village Mill is equipped to bring your vision to life, ensuring your rehearsal dinner is a beautiful prelude to the wedding day.
Allow us to assist in crafting a rehearsal dinner that not only unites your loved ones but also heightens the excitement for the magnificent wedding day to come. Choose Olde Village Mill for a rehearsal dinner that serves as a memorable introduction to your upcoming wedding festivities.
Explore Olde Village Mill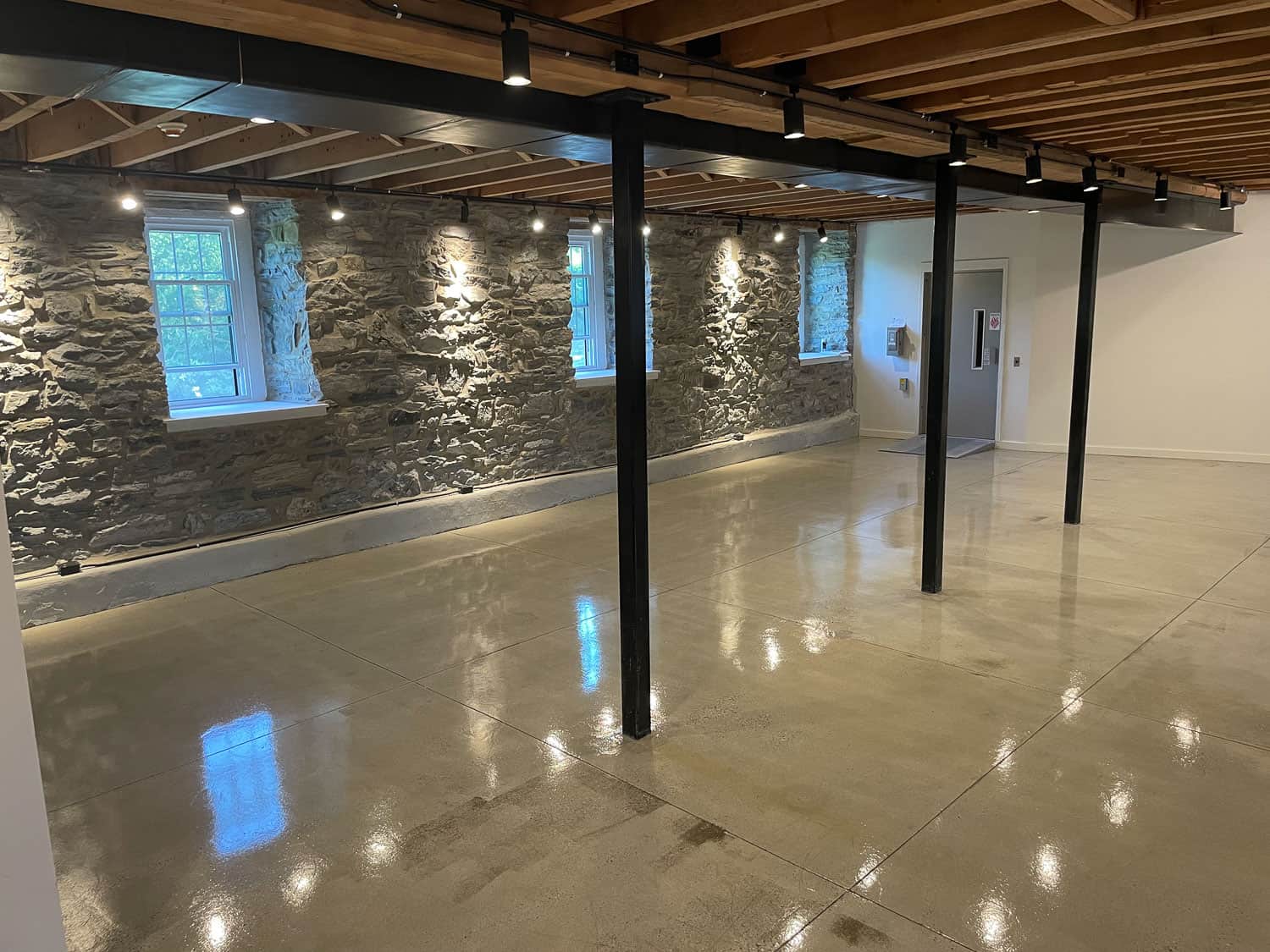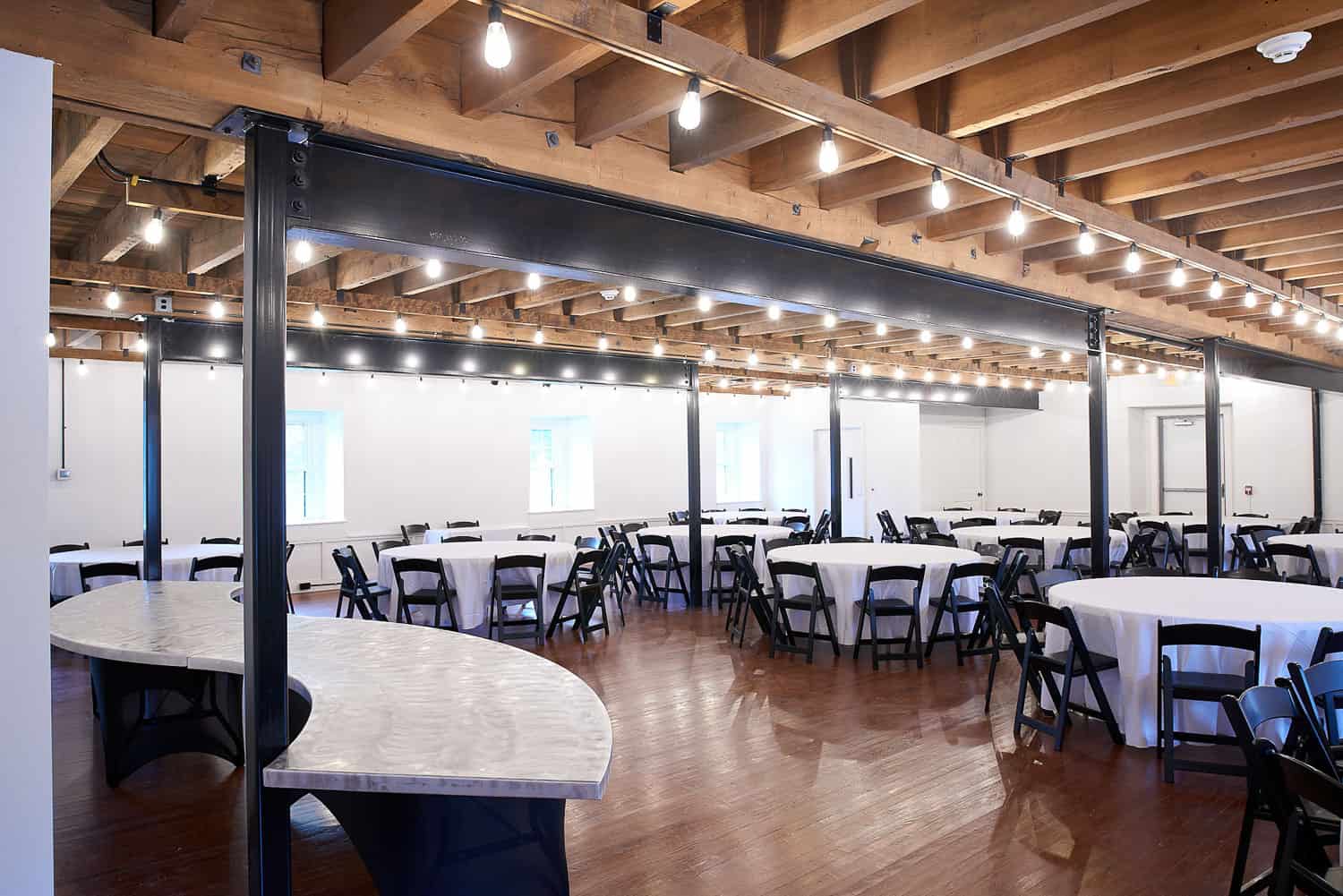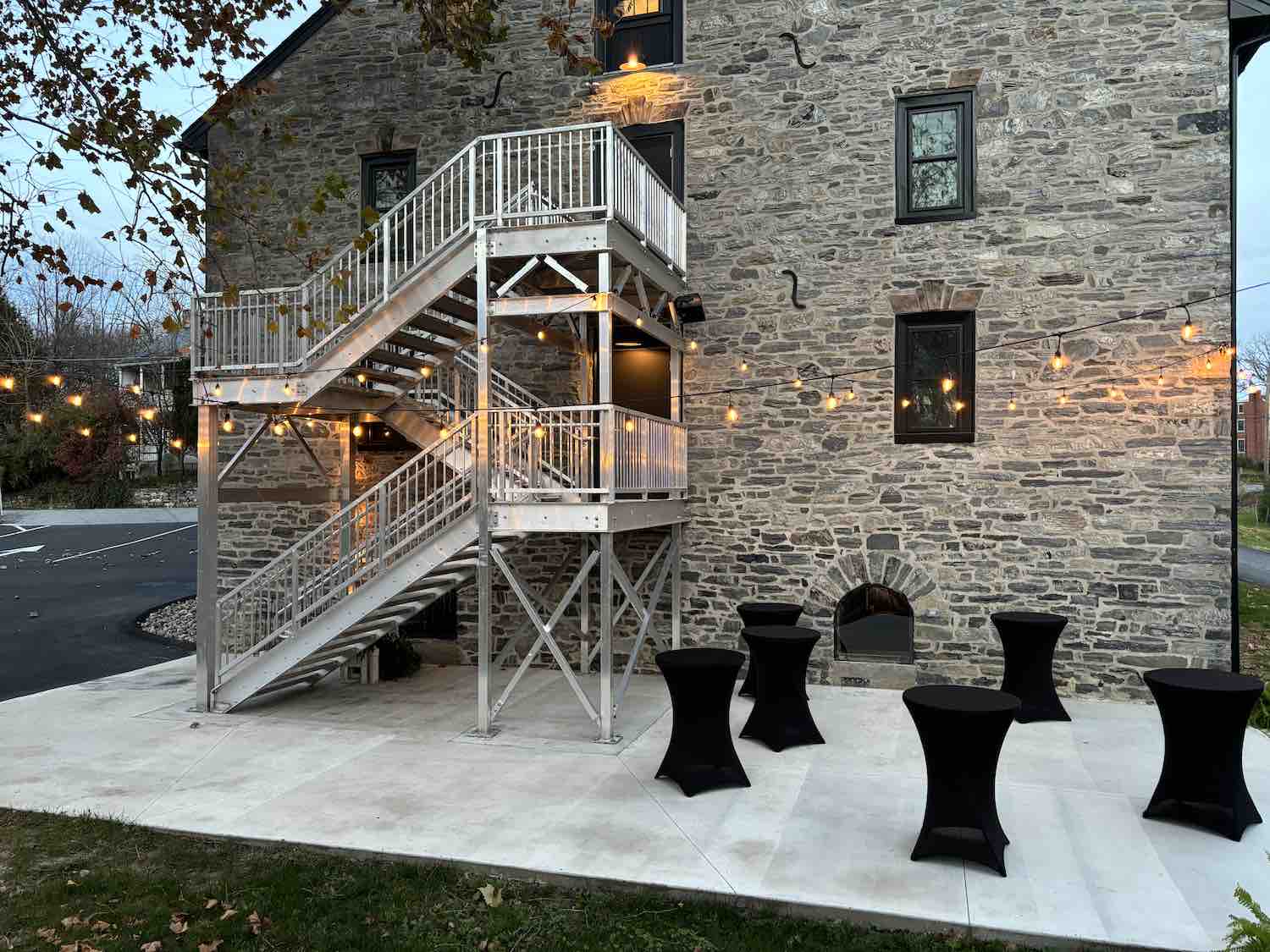 Outdoor Pre-Function Space
Olde Village Mill boasts an outdoor pre-function area that serves as an excellent setting for cocktail receptions and a serene escape from the indoor festivities. Nestled under the canopy of a grand sycamore tree and offering views of the picturesque grounds and stream, this space beautifully enhances the overall experience of your special event.
The hospitality suite on the third level is meticulously crafted for comfort and ease, offering abundant countertop space and a cozy sitting area equipped with a TV and a private restroom.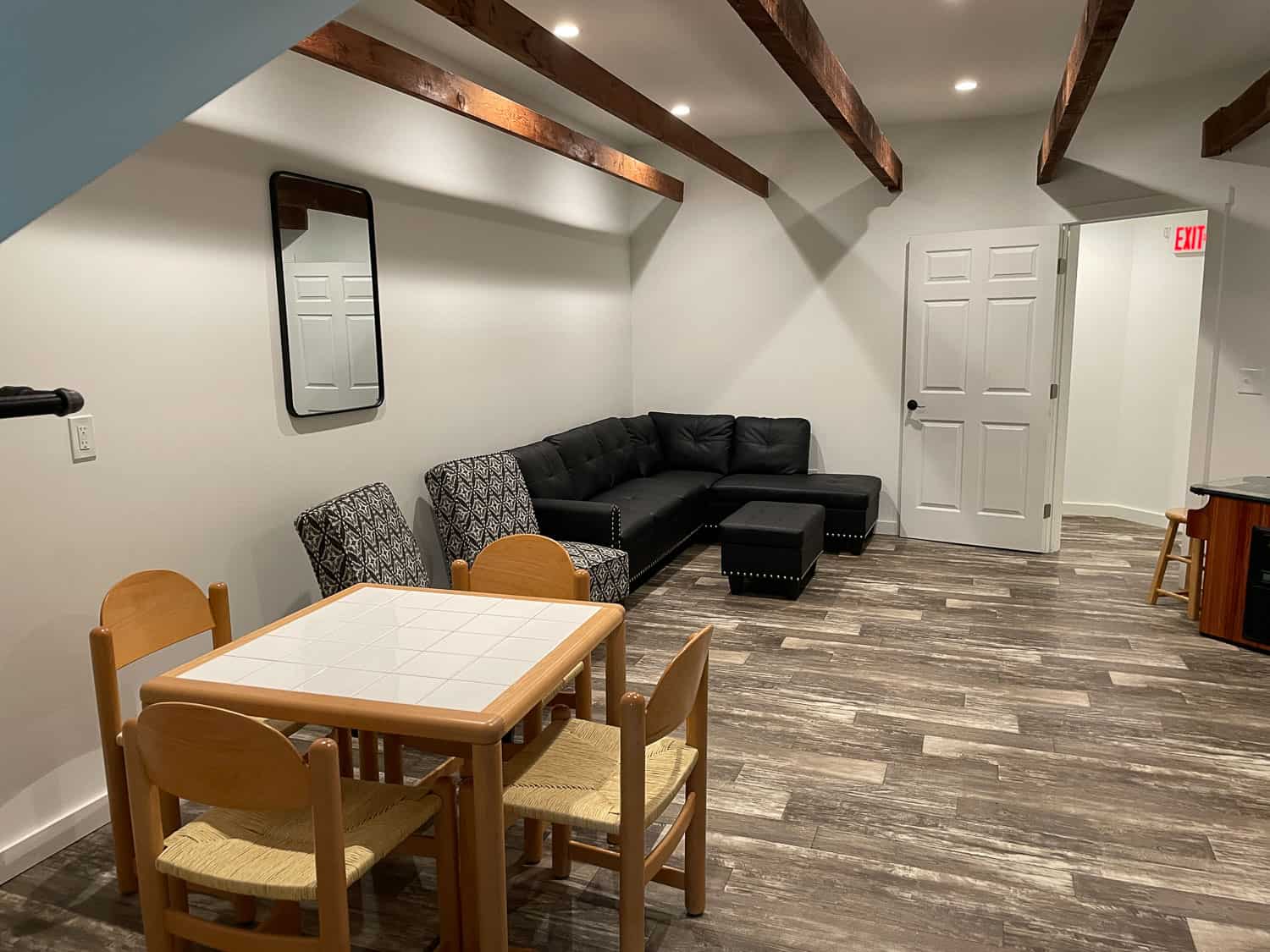 Included With Every Event


Elegant historic venue situated on five acres of picturesque property



Flexible event spaces and room layouts



Third-floor hospitality suite



Outdoor space for hors d'oeuvres and cocktails



White or black chairs, hi-top cocktail tables (10), 6' round tables (15), 6' rectangular tables (4), 8' rectangular tables (5), and brushed-aluminum serving tables (2)



Movable bar for events on second floor



Dedicated event staff person to oversee venue operations



Wi-Fi, TVs, projector, and sound system



Select the caterer and event pros of your choice (as long as they're licensed and insured)



Plentiful on-site parking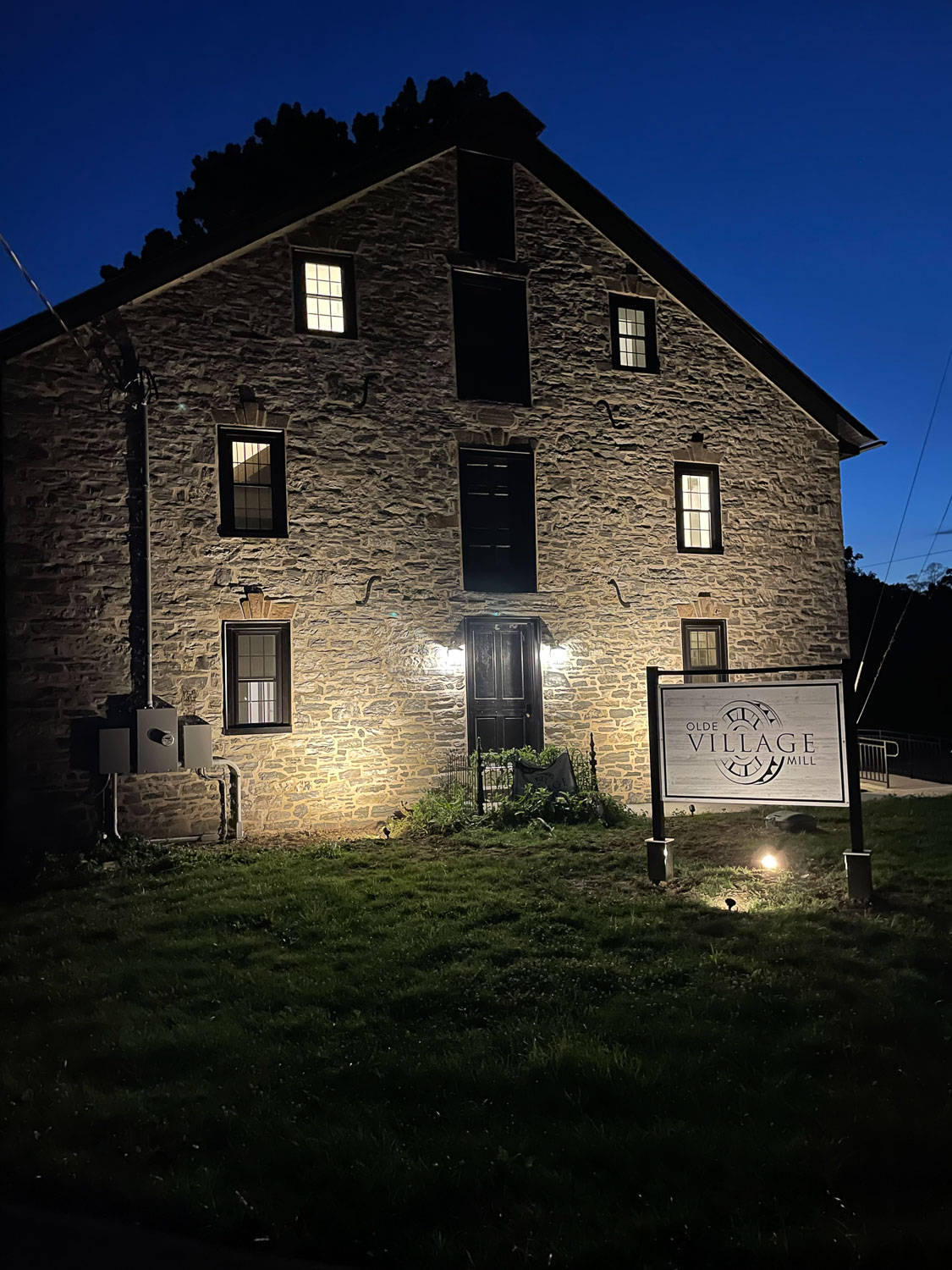 The fees below are a general guide and are based on a four-hour rental period. Fees may increase or decrease depending on your event date, space requirements, and logistics. Please contact us for a customized quote.
Start planning your event at Olde Village Mill
Whether you dream of a romantic wedding, a corporate event that leaves a lasting impression, or a special occasion that demands the utmost in care and detail, Olde Village Mill is dedicated to making those dreams come true. Our venue boasts historic charm, modern amenities, and impeccable decor, all combining to create an extraordinary experience that you and your guests will treasure for a lifetime.
Connect with us today to begin the journey of crafting unforgettable memories at Olde Village Mill, the premier event destination in Lancaster County.
Contact Olde Village Mill